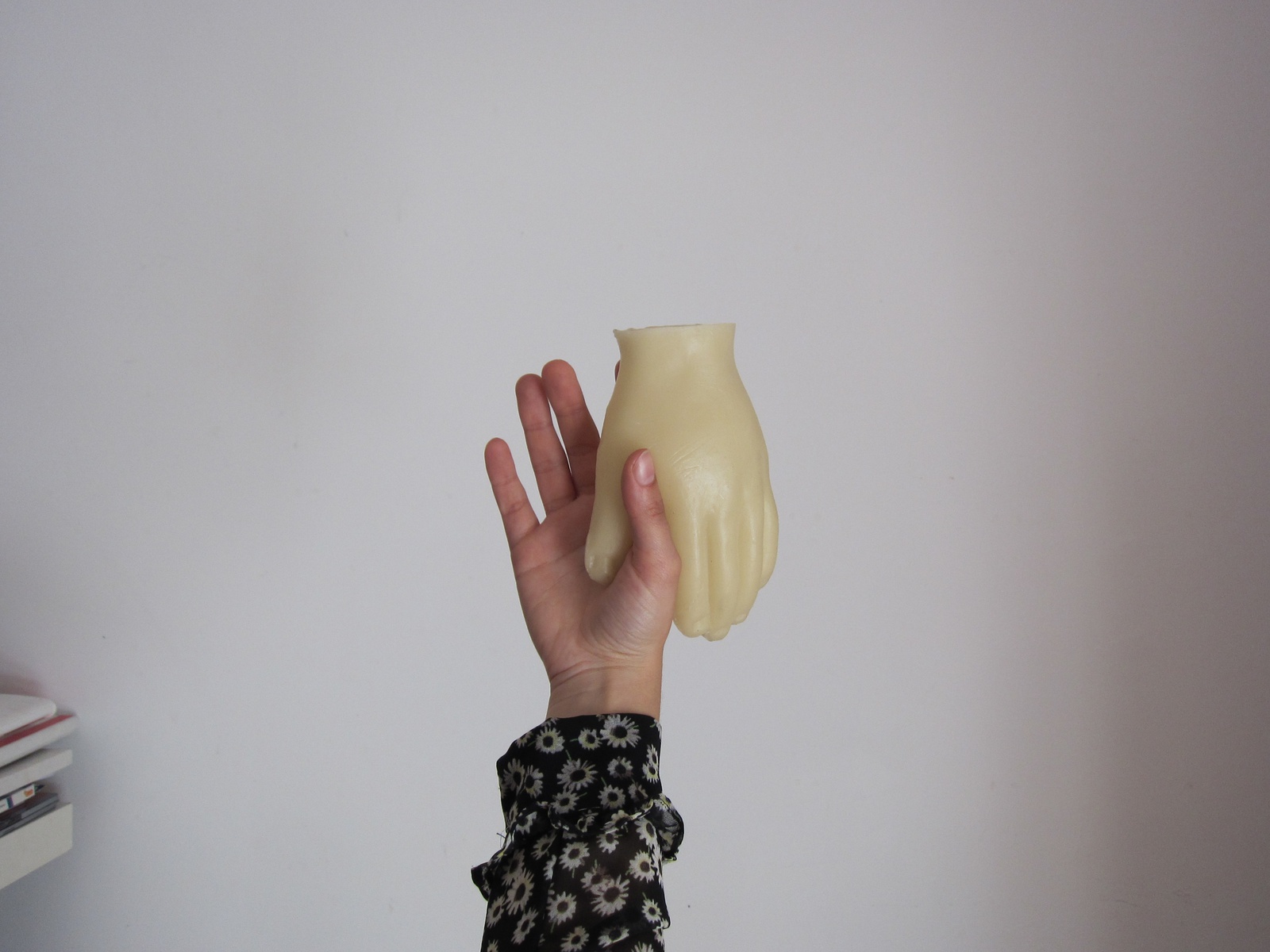 Natality as (Possibility of) Transmission of a Common World or the Ethics of the One Who Passes
Cycle Thought-Images
Curated by Susana Camanho & Emídio Agra
Thought, Outside
Sat, 14 Oct 2023
15:30 – 17:00

@ Casa das Artes
Rua Ruben A, 210. Porto
view on map

Free admittance
Curated by Susana Camanho & Emídio Agra
(Photograph: Bárbara Fonte, 2015)
Based on the statement that "we are survivors", how can we build a common world? From what can we build it? From whom? Based on the junction of different encounters and the notion of debris elaborated simultaneously by the gesture of "setting aside" (Michel de Certeau) and gleaning (Agnès Varda). This gesture is accompanied by the idea of a conceptual character (Deleuze and Guattari) that allows us to think of an infigurable community (Rancière). In this sense, we use as an example the thread of understanding that Hannah Arendt's notion of natality allowed (or transmitted) to Françoise Collin the possibility of rethinking the creation of a common world marked by vulnerability, not only from a theoretical point of view, but also in a feminist praxis in its plurality, so as to make this world, in Virginia Woolf's expression, "a room of one's own", or rather ours.
Teresa Joaquim holds a PhD in Social Anthropology from I.S.C.T.E. and is an Associate Professor at Universidade Aberta. She is the coordinator of the master's degree in Women's Studies: Gender, Citizenship and Development. She is a member of the Center for the Study of Migration and Intercultural Relations (CEMRI) and former coordinator of the Research Group Studies on Women, Gender, Society and Cultures. She was a member of the National Ethics Council for Life Sciences (1996-2001). She has published, among others: Menina e Moça, Construção Social da Feminilidade séculos XVII-XIX, (1997); As causas das Mulheres. A comunidade infigurável (2004); Cuidar dos outros, cuidar de si – questões em torno da maternidade (2006); Masculinidades/Feminilidades (org.) (2010).
Thought-images
"Thought-images" gives the title to this cycle of conferences opening a space in Sismógrafo's program to think images and through images. The purpose of these conferences is to unite the discursive and the image, to confront them, to recognize the potential of an image, of a fragment, rescuing vital experiences threatened in an uncertain present. This age, a turbulent and disturbing age, an age of pandemic, ecological, financial, political and social crises, these times of "post-truth" and "alternative facts" are "interesting times", to use the expression popularized by Eric Hobsbawm. Interesting times especially for thinking. Thinking is already contributing to a change. This cycle calls for a cooperation between the expressive strength of art and the precision of philosophy. Without a language that embraces images, images can blind us or say nothing. With these conferences, Sismógrafo seeks to take care of what Alexander Kluge calls a "garden of cooperation", a place that preserves the moments when word and image converge in order to produce something new, a space for discrepancy and cooperation in the face of cacophonies of information, in the face of industrial manipulation and enslavement of feelings. In difficult times, times of divisions and segregations, cooperation presents itself as an antidote to tribalism (Richard Sennett). To open this garden, this space for debate and polyphony in the city, Sismógrafo has invited speakers linked to philosophy, aesthetics, art criticism, fine arts and cinema who, at different times and from different perspectives, will try to present a diagnosis of the present.
Thought, Outside
Sat, 14 Oct 2023
15:30 – 17:00

@ Casa das Artes
Rua Ruben A, 210. Porto
view on map

Free admittance
Related