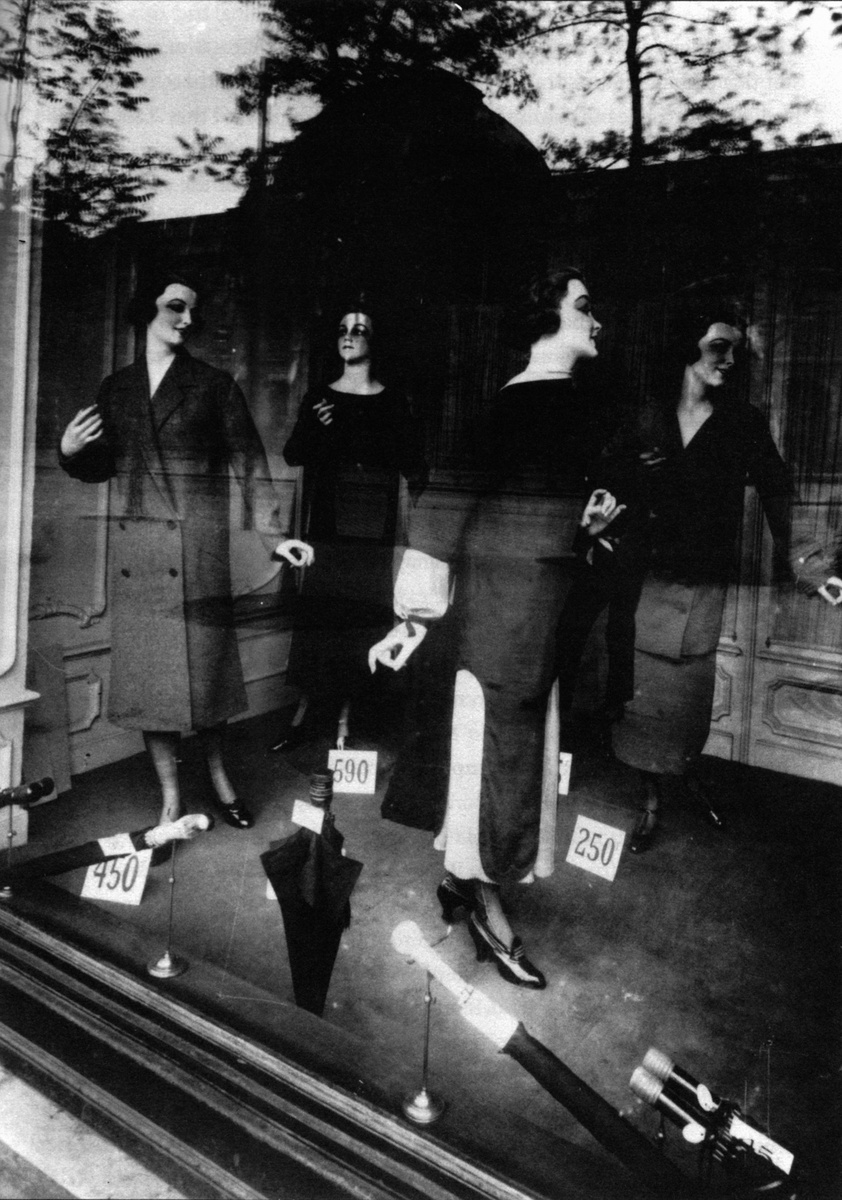 Image-affect: Body, Thought and Desire
Starting from the notion of desiring body, we will explore the possibility of thinking the image in these same terms in a highly technified, digitalized and computerized world that seems to respond to the mere logic of calculation. It is in this world in which we run into images and in which images run into us, abandoning the place of object that we usually attribute to them, when we settle into the representational paradigm, to occupy the place of the subject. However, images become subject placing themselves in an intermediate, interstitial place, in an in-between in which they oscillate and which the images themselves make and unmake through desire. In this way, images question and deactivate the subject/object scheme and, therefore, the aforementioned representational logic, as we will see. This approach, this attempt, implies an exercise of reterritorialization of images by virtue of a new assemblage, in Deleuze's words, which themselves carry out precisely as desiring images.
"Thought-images" gives title to this cycle, organized by Sismógrafo and curated by Susana Camanho and Emídio Agra, which aims to think images and through images. With these conferences, we seek to take care of what Alexander Kluge calls a "garden of cooperation", a place that preserves those moments when word and image converge in order to produce something new, a space for discrepancy and cooperation in the face of cacophonies of information, in the face of industrial manipulation and enslavement of feelings. This space for debate and polyphony had a first moment in July 2020, with a conference by Italian philosopher Stefania Fantauzzi on the role of images in Hannah Arendt's thought, and had a second moment in October, welcoming R.H. Quaytman, João Barrento, Chantal Benjamin and Lais Benjamin Campos, having as central figure Walter Benjamin. In June 2021, we attended a conference by philosopher Laura Llevadot on the political status of images produced during the pandemic. In July, we celebrated Baudelaire's bicentennial, with Mario Campaña's conference, "The experience of Evil and Baudelaire's posterity". Now we welcome Begonya Sáez Tajafuerce, with the conference "Image-affect: Body, Thought and Desire", in articulation with the exhibition "The body – borrows a Revolver".
Begonya Sáez Tajafuerce, PhD in Philosophy from the Universidade Autónoma de Barcelona, is professor and coordinator of master's and doctoral studies in the Philosophy Department of the same university. Her research focuses on the definition and representation of identity. She is part of Grupo de Investigación Cuerpo y Textualidad (Body and Textuality Research Group), which, from an interdisciplinary perspective, analyses the body as a place for identity and the way in which gender, ethnicity, class and sexual identity are inscribed in it through cultural discourses. She has edited, among others, the books Cuerpo, memoria y representación: Adriana Cavarero y Judith Butler en diálogo (Icaria, 2014) and, with Isabel Segura and Mireia Calafell, "Presentació", Off the Record. Representacions fronteres de la memòria històrica de les dones (2011, Barcelona: EdiUOC). She wrote "Feminismos de frontera: memoria y representación", Ritmos contemporáneos. Género, política y sociedad en los siglos XIX y XX (Madrid: Universidad Carlos III, UCM, 2012) and, with Adela Cortijo, Mireia Calafell and Meri Torras, "Releyendo Persépolis, de Marjane Satrapi" (Oviedo: KRK, 2009), among others. She is the translator of Søren Kierkegaard into Catalan and Spanish.
Support
Thought
11 Sep 2021
Conference
Cycle Thought-Images

Saturday 11 September 15:00
@ Casa das Artes
Rua Ruben A, 210. Porto
view on map

Free admittance
Related