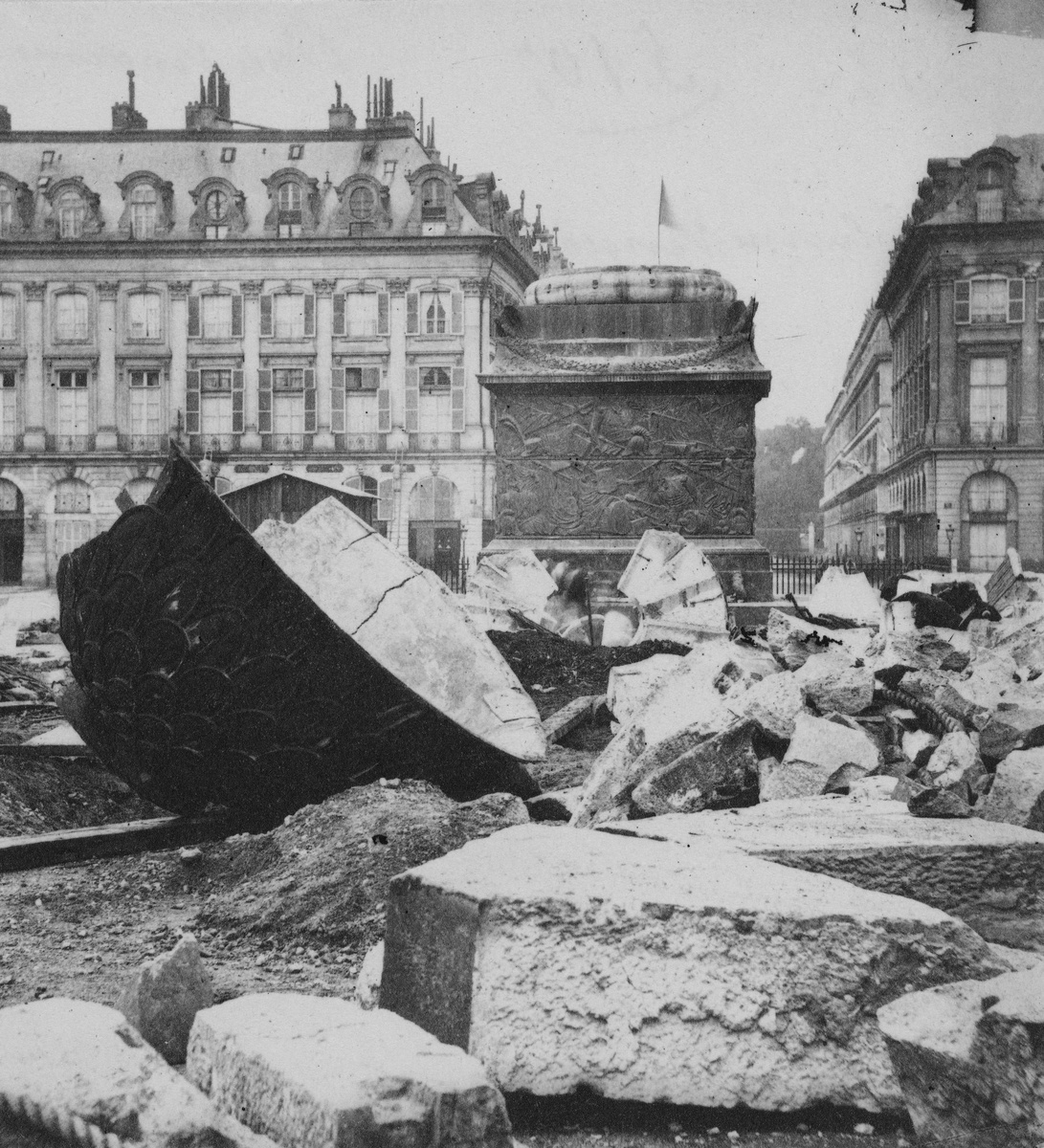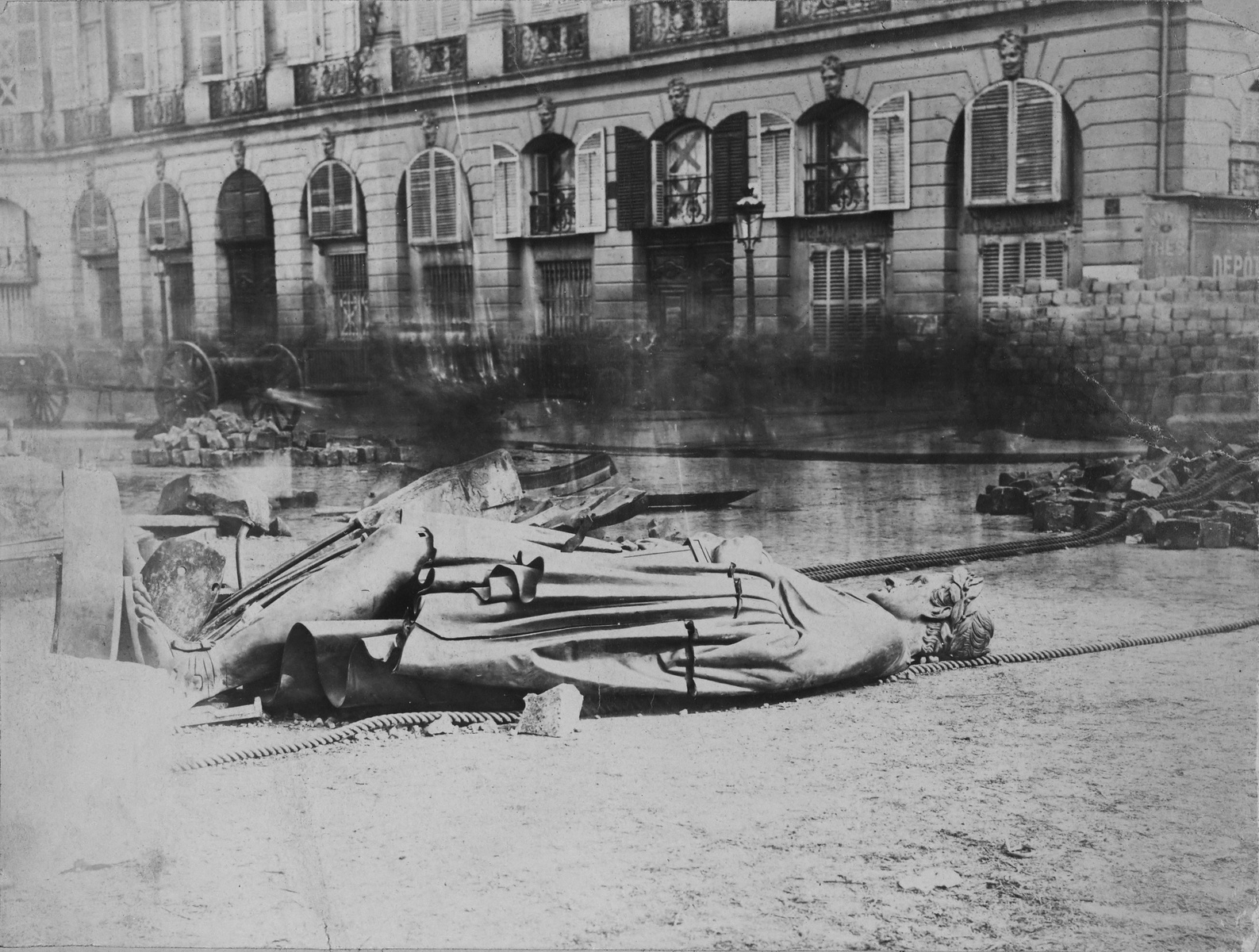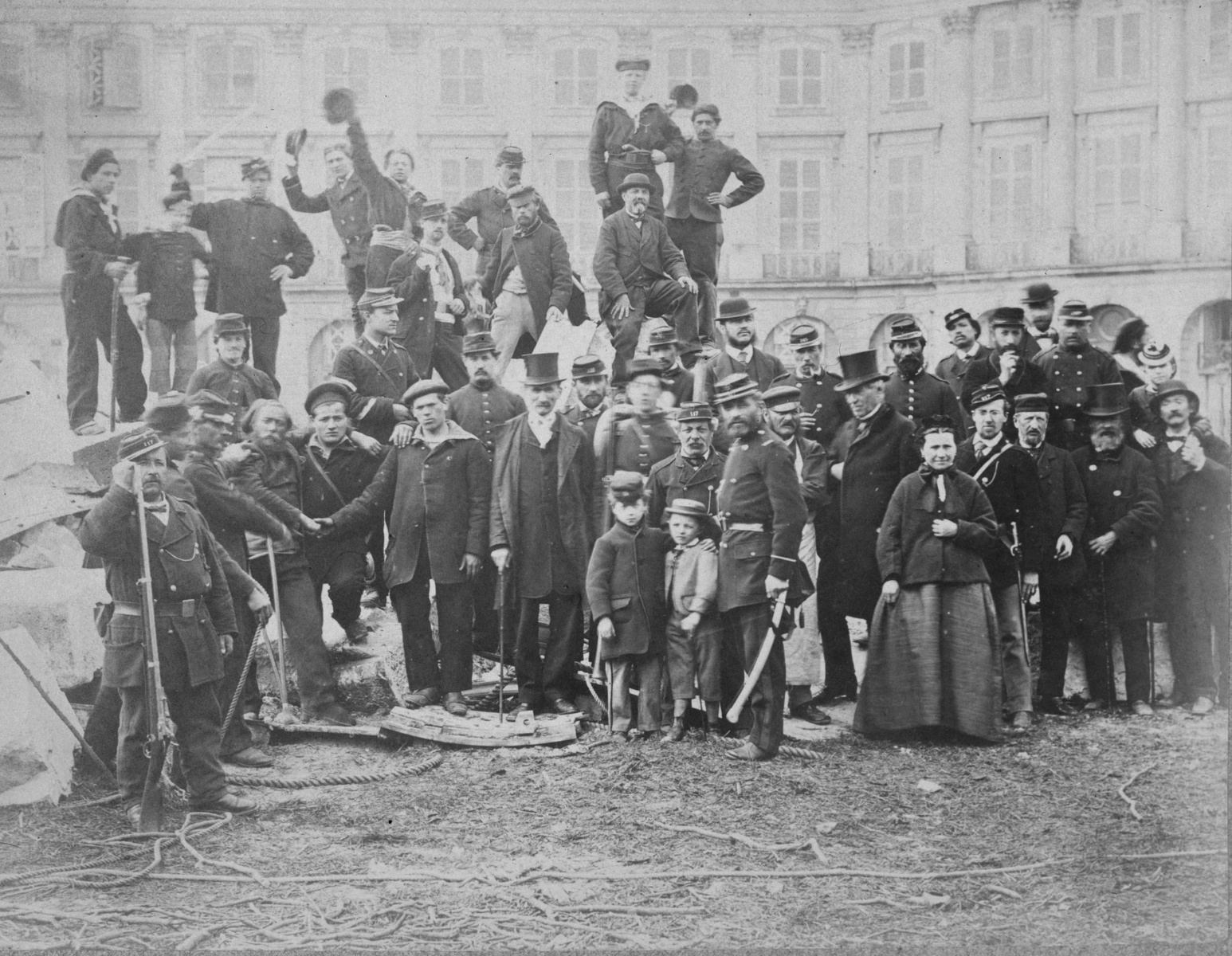 Unlived remembrance and images that make history: a series of columns
Thought, Outside
Sat, 2 Jul 2022
15:30
Curated by Susana Camanho & Emídio Agra
How do images insist on segregating events, much to their regret? What place should be given to what in our memory corresponds to something we never experienced? How should we approach the memories of others? What is that space between the series of columns that hold history and the gaze that witnesses its collapse and reconstruction? We start from a series of images of columns that tell you the history: the durability, at any cost, of the monuments of the victors. And, at the same time, that history knows that it is charged with the memory of those who, time and again, interrupt this seamless continuity of victorious narratives. Walter Benjamin's walks as a child and Grandville's another world outline two variations that would charge this series of ambivalence, towards a small-scale implosion of the history of the victors and their columns.
"Thought-images" gives title to this cycle, organized by Sismógrafo and curated by Susana Camanho and Emídio Agra, which aims to think images and through images. With these conferences, we seek to take care of what Alexander Kluge calls a "garden of cooperation", a place that preserves those moments when word and image converge in order to produce something new, a space for discrepancy and cooperation in the face of cacophonies of information, in the face of industrial manipulation and enslavement of feelings. This space for debate and polyphony had a first moment in July 2020, with a conference by Italian philosopher Stefania Fantauzzi on the role of images in Hannah Arendt's thought, and had a second moment in October, welcoming R.H. Quaytman, João Barrento, Chantal Benjamin and Lais Benjamin Campos, having as central figure Walter Benjamin. In June 2021, we attended a conference by philosopher Laura Llevadot on the political status of images produced during the pandemic. In July, we celebrated Baudelaire's bicentennial, with Mario Campaña's conference, "The experience of Evil and Baudelaire's posterity". In September we welcomed Begonya Sáez Tajafuerce, with the conference "Image-affect: Body, Thought and Desire", in articulation with the exhibition "The body – borrows a Revolver".
Ana Lanfranconi holds a PhD in Philosophy from the University of Barcelona and is a researcher at the Philosophy and Gender seminar / ADHUC - Theory, Gender, Sexuality Research Center and a member of the Arendtian Group on Thought and Politics. She holds a degree in Theory of Literature and Comparative Literature from the same University and did Master's studies at the Department of Arts, Philosophy and Aesthetics at the University Paris 8 Vincennes-Saint Denis, specializing in Philosophy and Contemporary Criticism of Culture. She wrote her PhD dissertation on the relationship between images of childhood and forms of politicization in Walter Benjamin's texts. In 2017, she won the Walter Benjamin Memorial Prize with her essay Kinder für die Auflärung. Infancias e interrupciones en las emisiones radiofónicas de Walter Benjamin (published by Documenta Universitaria). She has contributed to the book Penser avec les lèvres (L'Harmattan, 2019), edited by Laura Llevadot, Juan Evaristo Valls Boix and Patrice Vermeren, and to Palabras clave. Reflexiones para Fina Birulés (Icaria, 2020).
Support
Thought, Outside
Sat, 2 Jul 2022
15:30
Conference
Cycle Thought-Images

Saturday 2 July 2022 15:30
@ Casa das Artes
Rua Ruben A, 210. Porto
view on map

Free admittance
Related