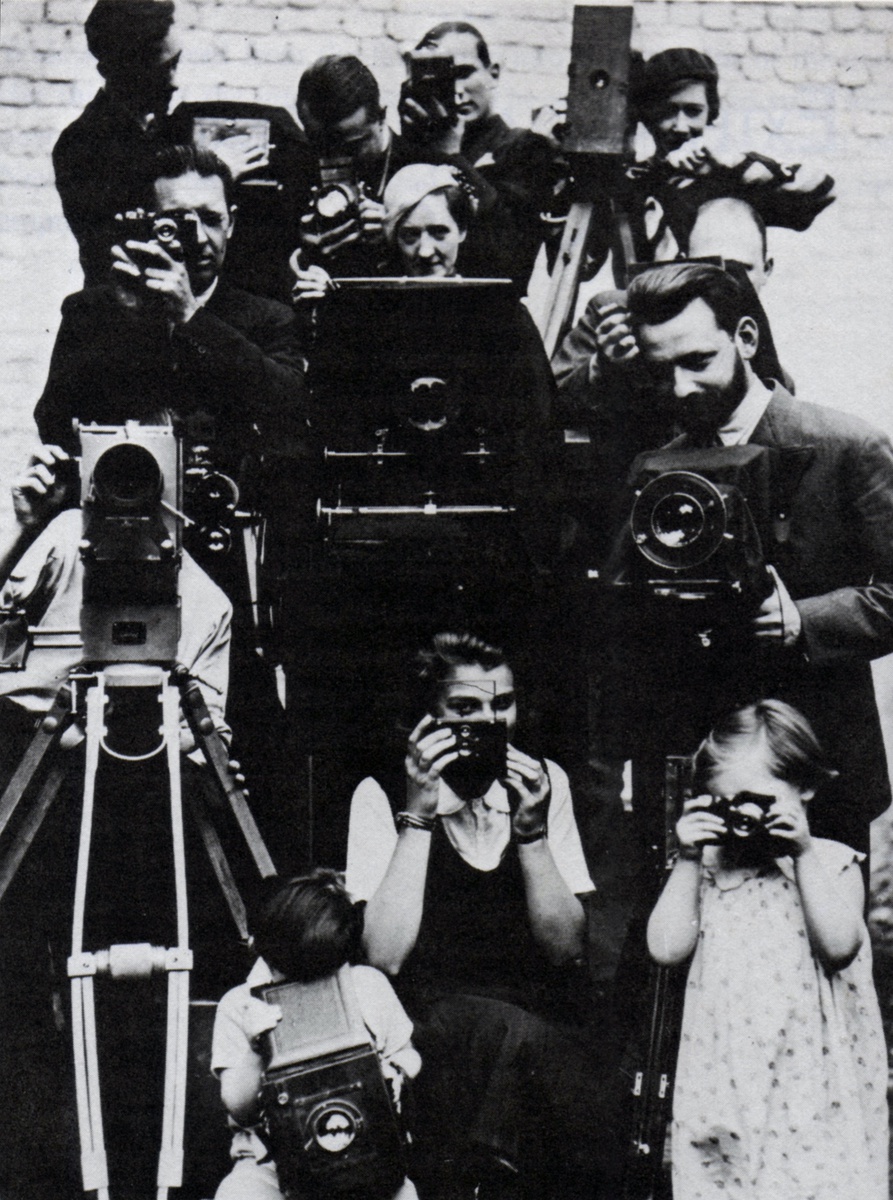 Right of Inspection: Image and democracy
Based on Derrida's expression "Right of inspection" (droit de regard) I will seek to analyze the political status of the images produced during the pandemic. The political and sanitary administration of the pandemic has generated a particular visual culture, while concealing, or even censoring, certain visions. The critique of the images produced by the official discourse, as well as of those images produced by the subjects themselves in quarantine or under restrictive measures, must be based on a thought that, instead of opposing the truth of the facts to its simulacrum, instead of denouncing the sensory alienation to which we are subjected, analyses and examines the very status of the image in its form of production and exhibition. For this purpose, we will use Walter Benjamin's concept of phantasmagoria, Judith Butler's concept of the critical image, as well as Derrida's concept of spectrality. We will start from the hypothesis that the health of our democracies is measured by the right of inspection, the right to archive and the right to question the law.
"Thought-images" gives title to this cycle, organized by Sismógrafo and curated by Susana Camanho and Emídio Agra, which aims to think images and through images. With these conferences, we seek to take care of what Alexander Kluge calls a "garden of cooperation", a place that preserves the moments when word and image converge in order to produce something new, a space for discrepancy and cooperation in the face of cacophonies of information, in the face of industrial manipulation and enslavement of feelings. This space for debate and polyphony had a first moment in July 2020, with a conference by Italian philosopher Stefania Fantauzzi on the role of images in Hannah Arendt's thought, and had a second moment in October, welcoming R.H. Quaytman, João Barrento, Chantal Benjamin and Lais Benjamin Campos, having as central figure Walter Benjamin. The cycle continues now with the conference "Right of Inspection: Image and democracy" by philosopher Laura Llevadot.
Laura Llevadot is Professor of Contemporary Philosophy at the University of Barcelona. She is director of the Master of Contemporary Thought and Classical Tradition at the same University. She is also an associate researcher at Laboratoire d'études et de Recherches sur les Logiques Contemporaines de la Philosophie (Paris VIII). She was director and organizer of the philosophy festival "Barcelona Pensa". A specialist in the thought of Derrida, Kierkegaard and contemporary French thought, she currently directs the collection "Pensamiento político posfundacional" (Gedisa), in which she has recently published: Jacques Derrida: Democracia y soberanía (Gedisa, 2020). Her latest book, together with Javier Bassas, is entitled: Pandémik. Perspectivas posfundacionales sobre contagio, virus y confinamiento (NED, 2021).
Support
Thought
20 Jul 2021
Conference
Cycle Thought-Images
Sunday 20 July 18:00

@ Casa das Artes
Rua Ruben A, 210. Porto
view on map

Free admittance
Related