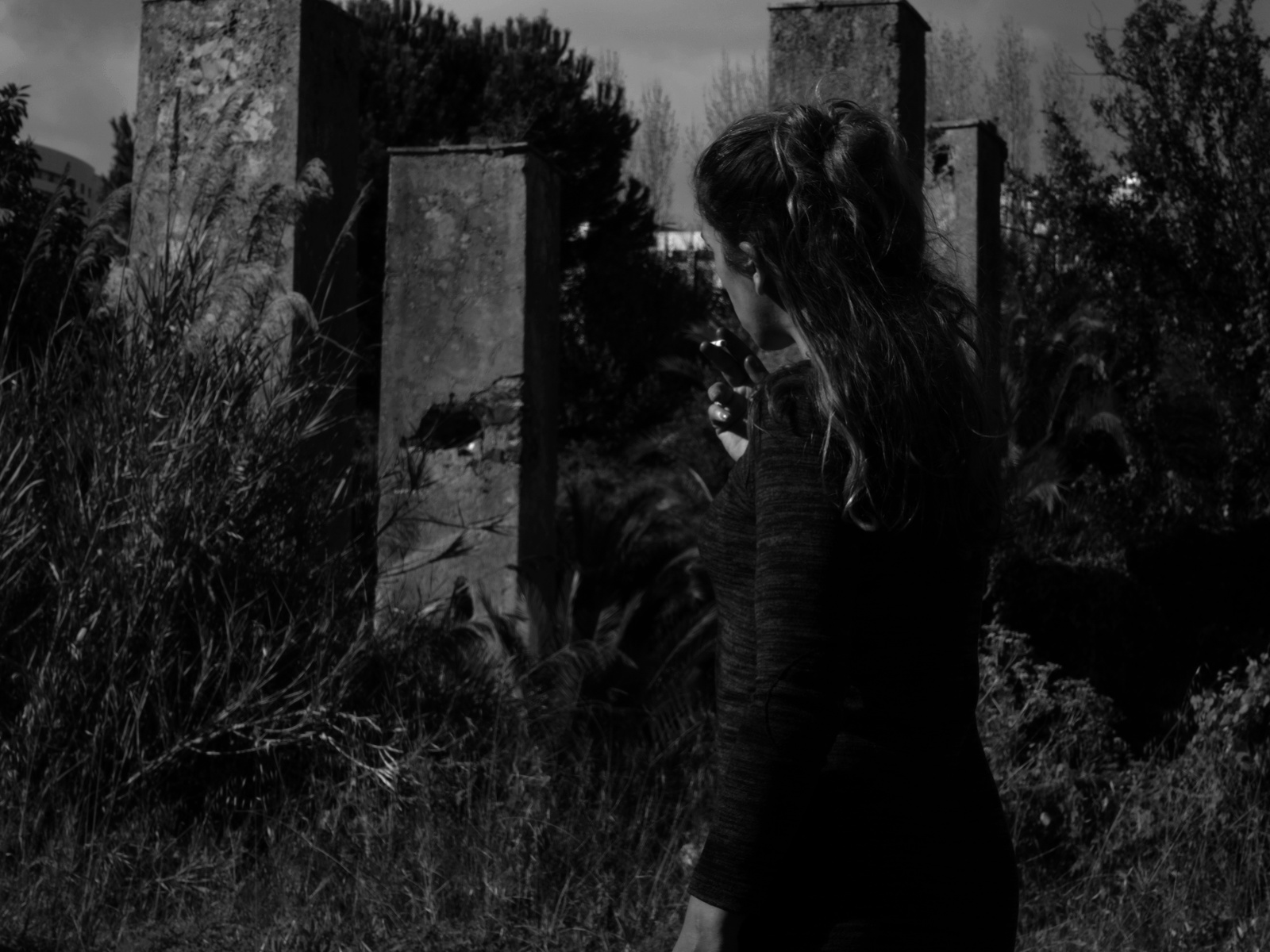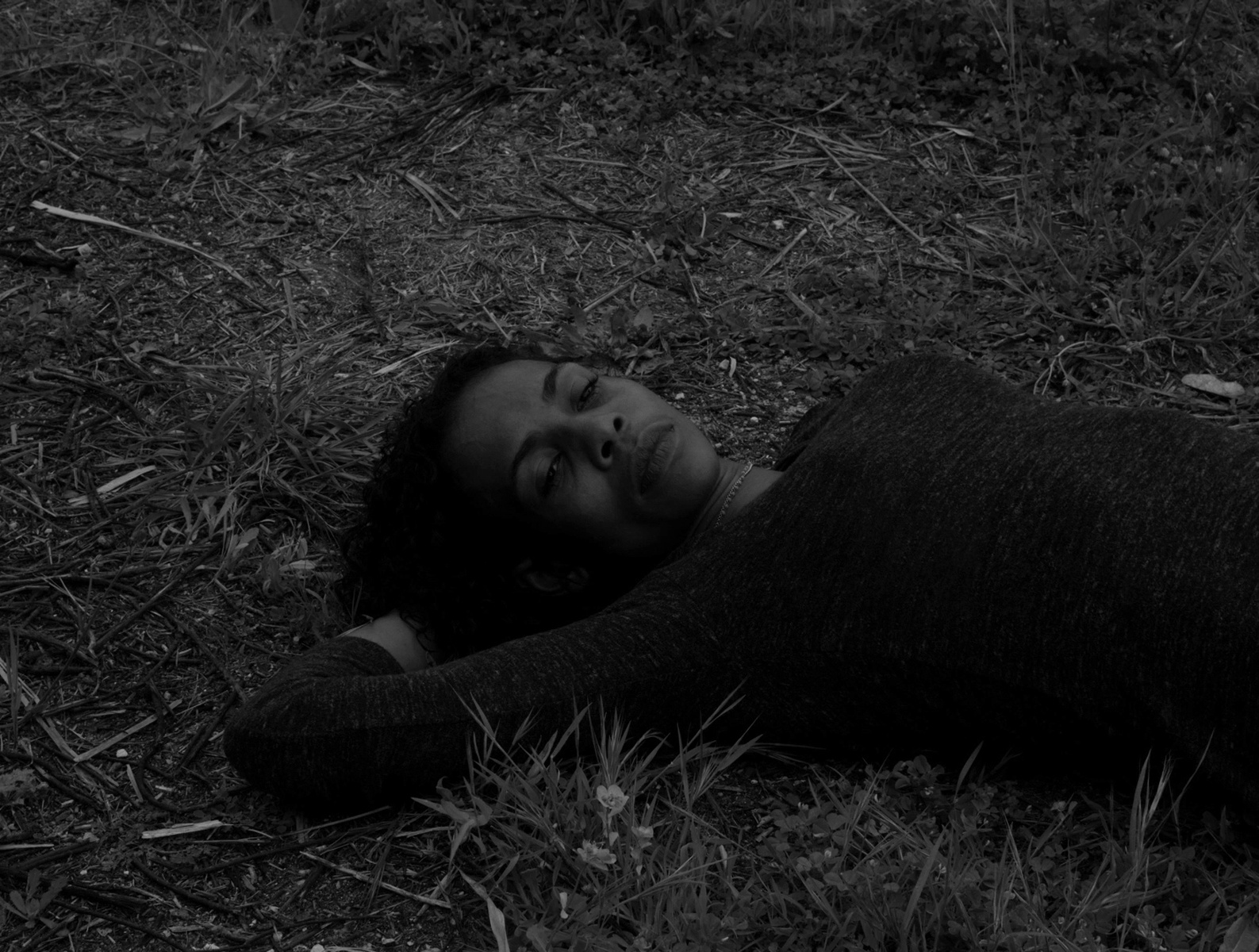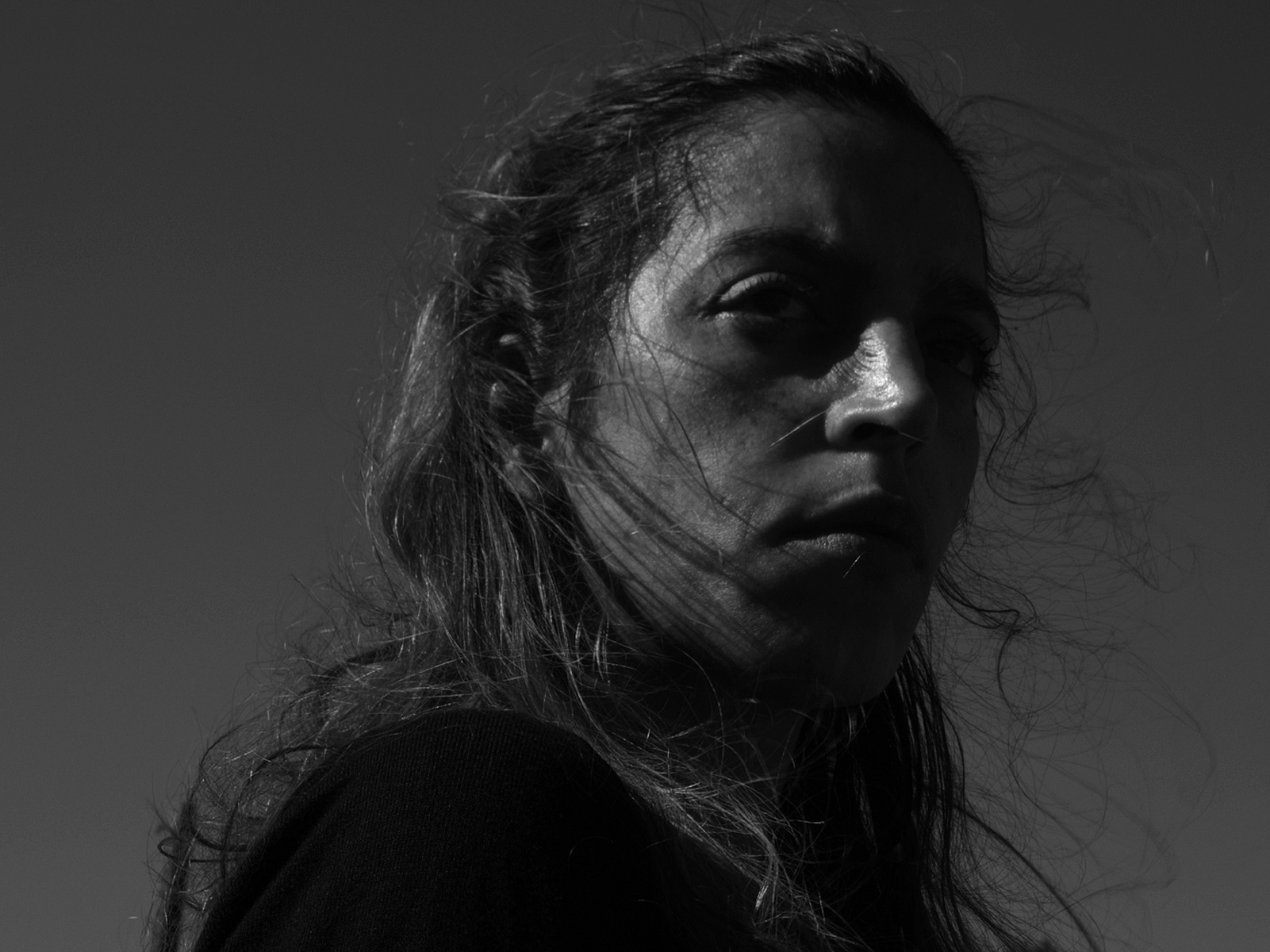 Tempestade
Performance
3 Jun – 4 Jun 2022
Installation/Performance
Duration aprox. 30 min

Friday, 3 June 2022
19:00
21:30

Saturday, 4 June 2022
17:00
18:30

Free admittance
Reservations: mail@sismografo.org
Presented in multiple video projections, Tempestade, is the new work by André Cepeda. In this installation/performance, the artist and his characters wander between spaces and fields, waiting for a time. They question what humanity is looking for, whether they know their destiny or not: a constant search for a temple; memory as the foundation of consciousness; an airstream welded by the error experience. The labyrinth is interior, and we walk to rediscover the origin.
André Cepeda (Coimbra, 1976) is a photographer that explores issues such as landscape, architecture and the evolution and transformation of Portuguese contemporary society. Cepeda has been exhibiting and publishing his work since 1999, having received in that year a residency grant at the Espace Photographique Contretype, in Brussels. In 2007, he was shortlisted for the EDP Foundation's New Artists Award and, in 2010, for BES Photo. In 2011, André Cepeda was selected for the Foam Paul Huf Award attributed by Foam Fotografiemuseum in Amsterdam and took up a three-month residency in São Paulo. He later published his book Rua Stan Getzwith the support of the Calouste Gulbenkian Foundation and FAAP (São Paulo). In 2016, he received the Atelier-Museu Júlio Pomar/EGEAC award and consequently did a residency in New York, at Residency Unlimited.
Among others, the artist has recently showed at the following institutions: MAAT (Lisbon); Cristina Guerra Contemporary Art Gallery (Lisbon); Benrubi Gallery (New York); Fridman Gallery (New York); Pedro Oliveira Gallery (Porto); Museu Nacional de Arte Contemporânea (Lisbon); Kasseler Fotoforum (Kassel); Galerie Invaliden1 (Berlin); Espace Photographique Contretype (Brussels); standard/deluxe (Lausanne); MARCO (Vigo); LE BAL (Paris); Haus der Photographie (Hamburg); Wohnungsfrage — Haus der Kulturen der Welt (Berlin); Calouste Gulbenkian Foundation (Paris); Oscar Niemeyer Museum (Rio de Janeiro); CAIXA Cultural (Rio de Janeiro); MASP (São Paulo); Serralves Museum (Porto); and represented Portugal at the 16th Architecture Biennial in Venice.
Performance
3 Jun – 4 Jun 2022
Installation/Performance
Duration aprox. 30 min

Friday, 3 June 2022
19:00
21:30

Saturday, 4 June 2022
17:00
18:30

Free admittance
Reservations: mail@sismografo.org