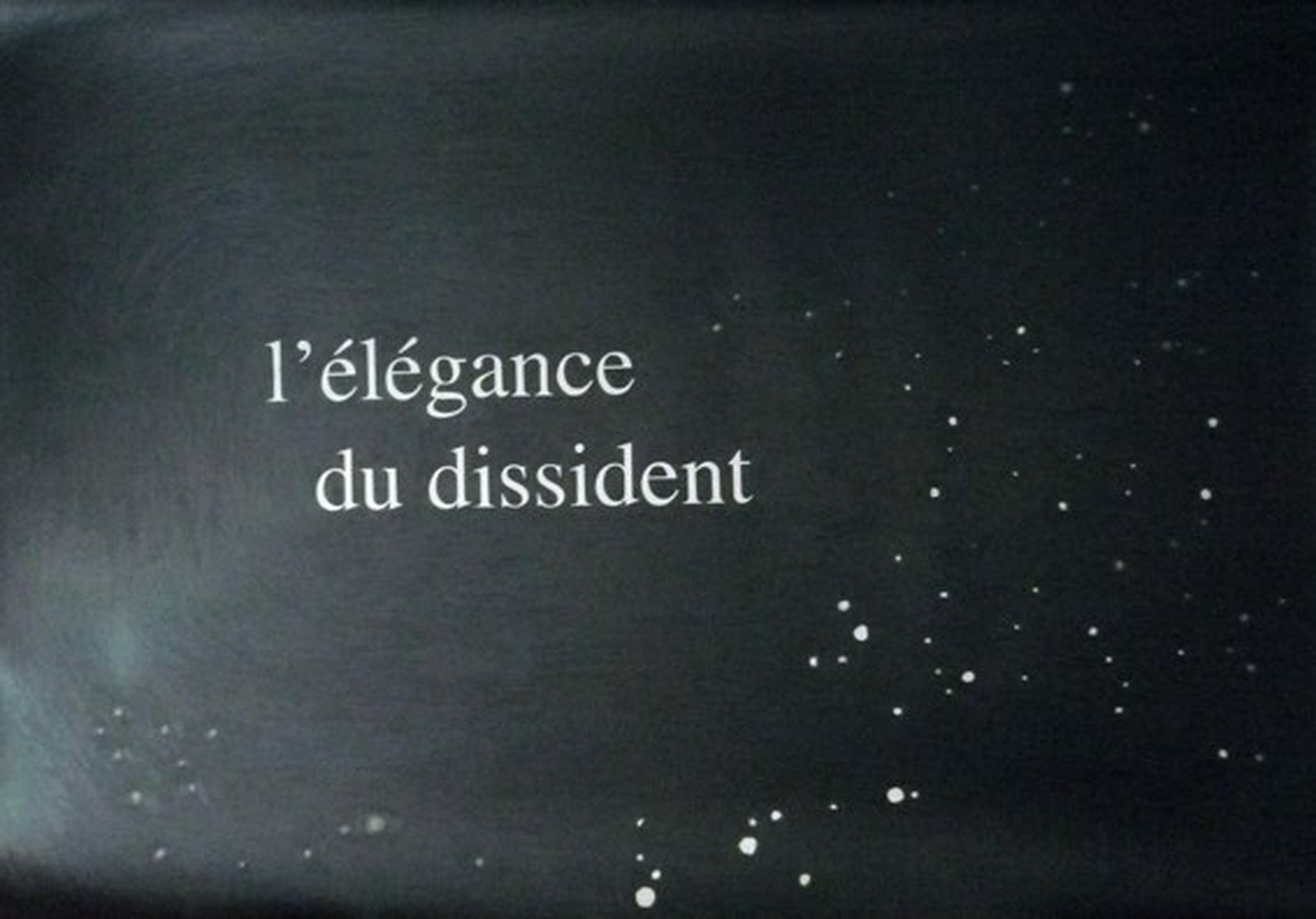 Vanguards, Utopias and Time that is Missing
Thought
Sat, 18 Nov 2017
17:30
Limited capacity
Free admission

In the preface of one of his recent works, Hal Foster writes:
"Typically, too, the avant-garde is defined in two ways only - as vanguard, in a position of radical innovation, or as resistant, in a position of stern refusal to the status quo. Typically, too, the avant-garde is understood to be driven by two motives alone: the transgression of a given symbolic order (as with Surrealism) or the legislation of a new one (as with Russian Constructivism). However, the avant-garde thar interests me here is neither 'avant' nor rear in these senses; rather, it is immanent in a caustic way. Far from heroic, it does not pretend that it can break absolutely with the old order or found a new one; instead it seeks to trace fractures that already exist within the given order, to pressure them further, even to activate them somehow. Far from defunct, this avant-garde is alive and well today."
Is it really that way?
In a debate concurrent with the exhibition "From the exiled time or the emergency of utopia", the cultural critic António Guerreiro, the artist Fernando José Pereira and the art critic Óscar Faria will discuss these and other issues related to "Vanguards, utopias and time that is missing ".
Thought
Sat, 18 Nov 2017
17:30
Limited capacity
Free admission

Related