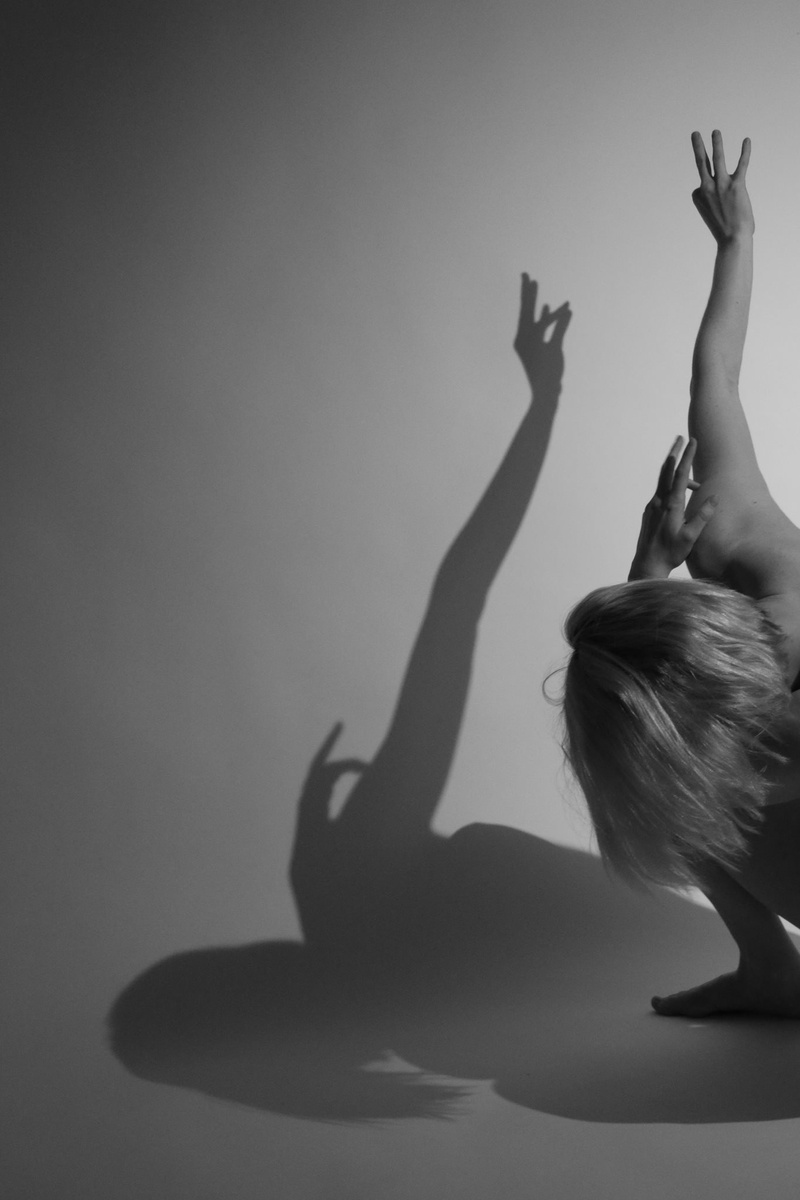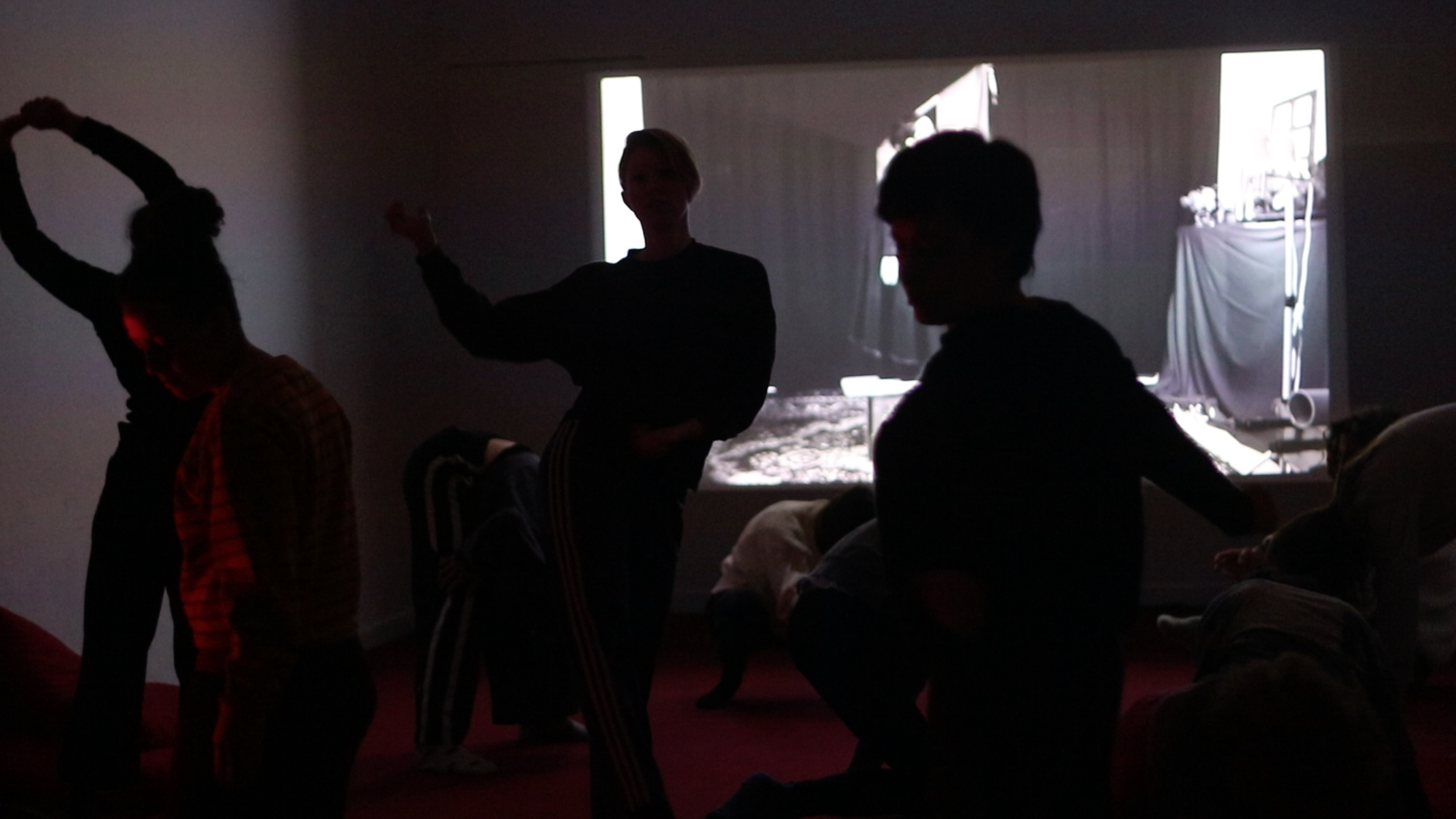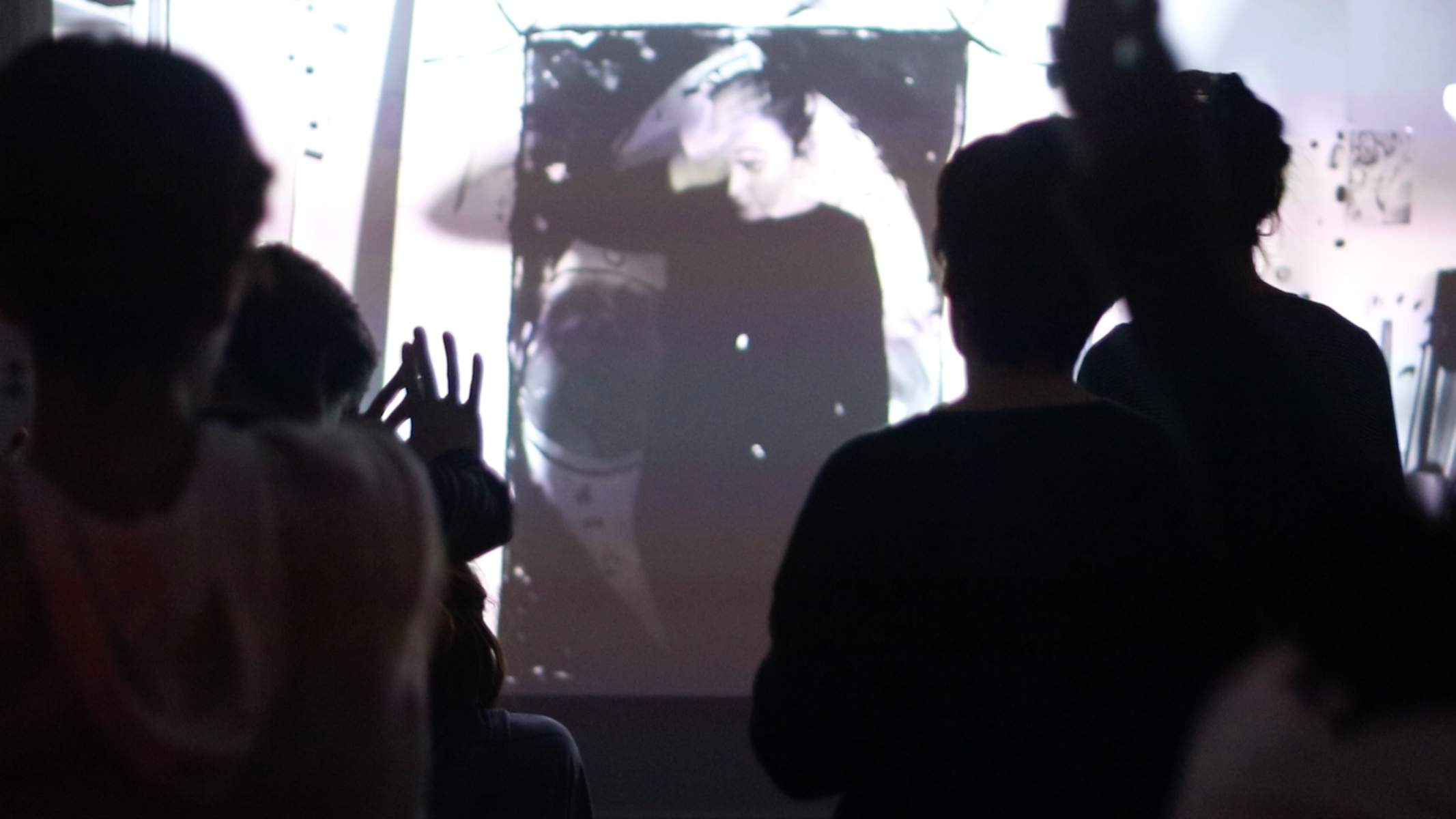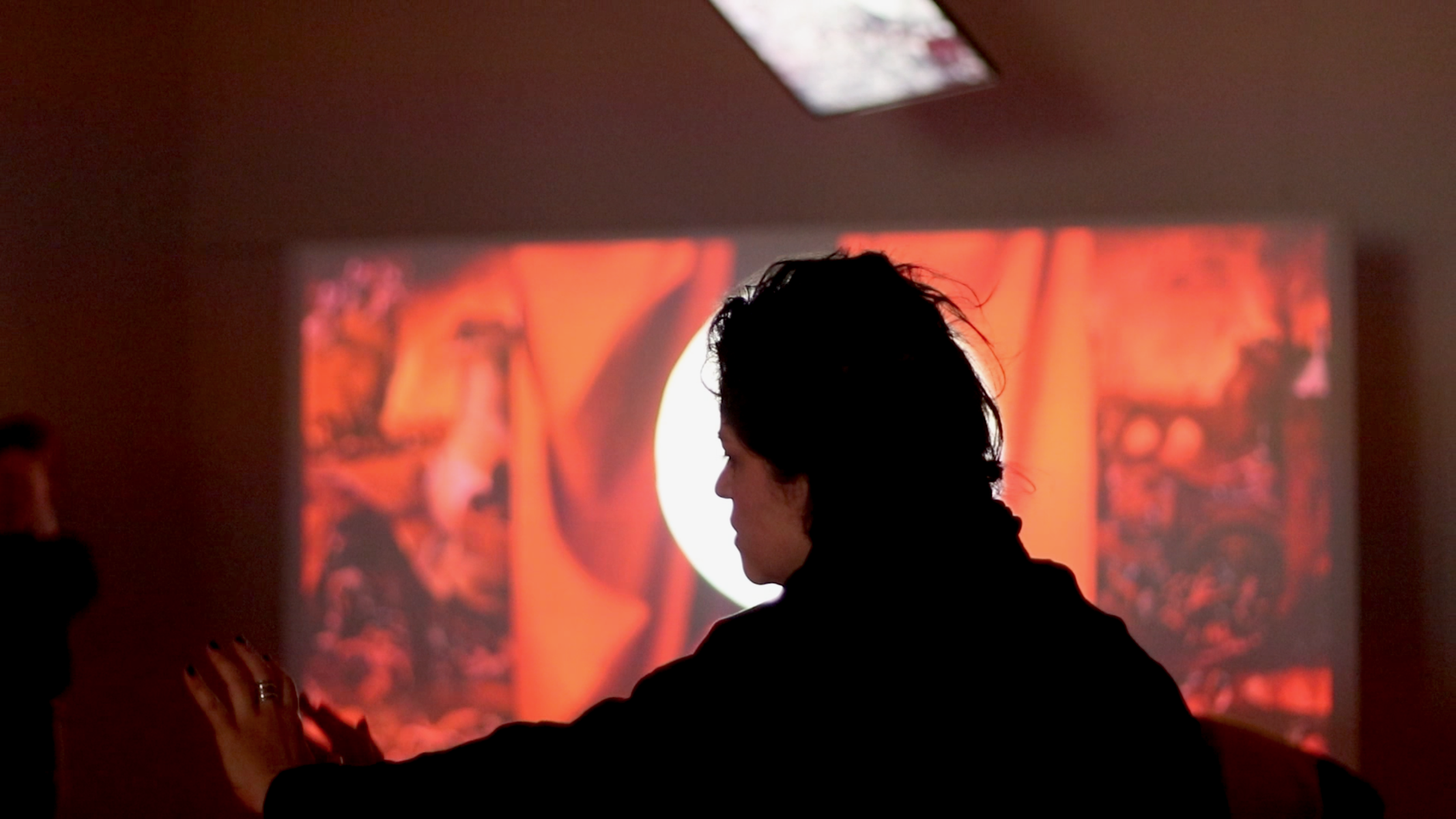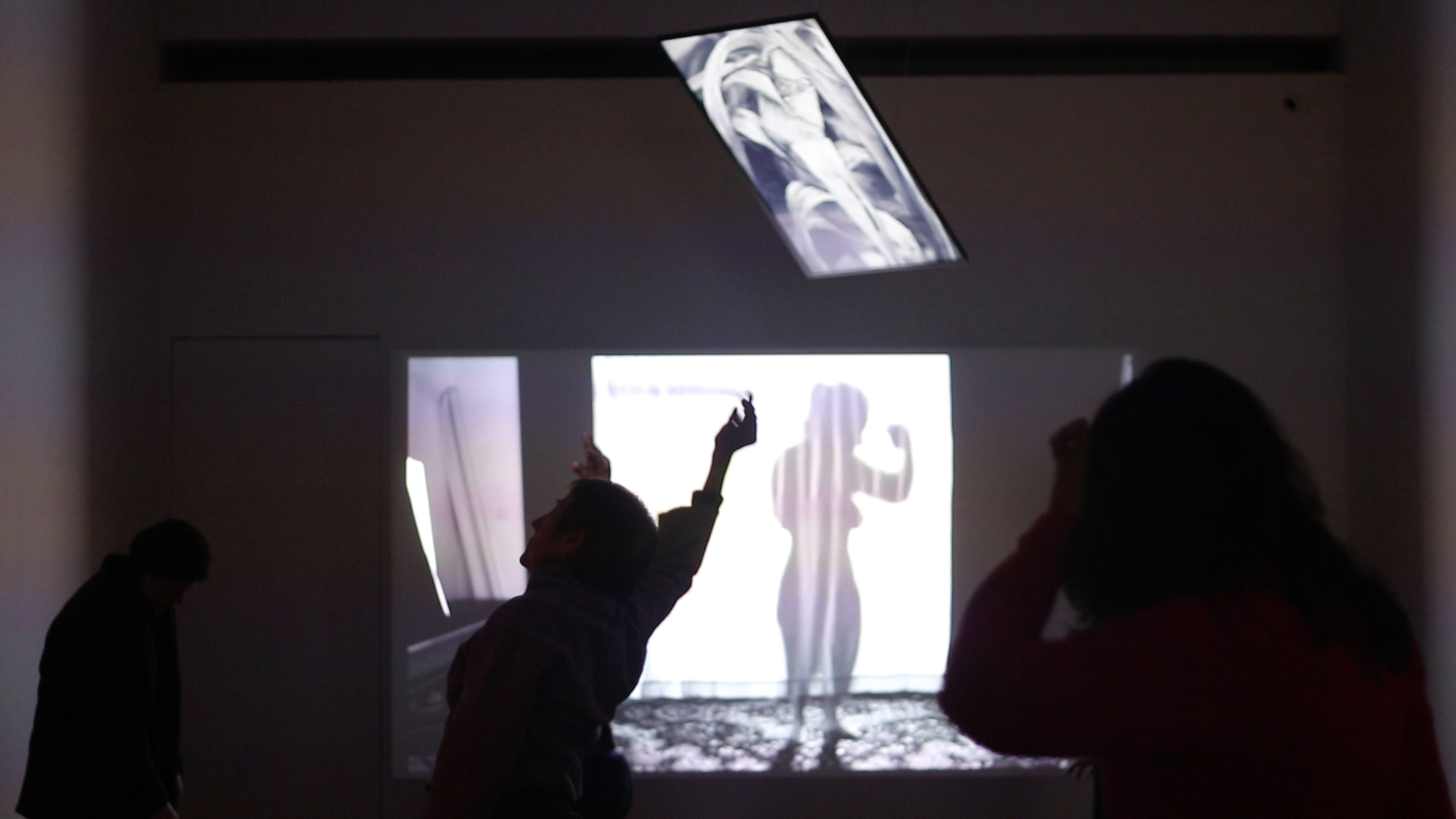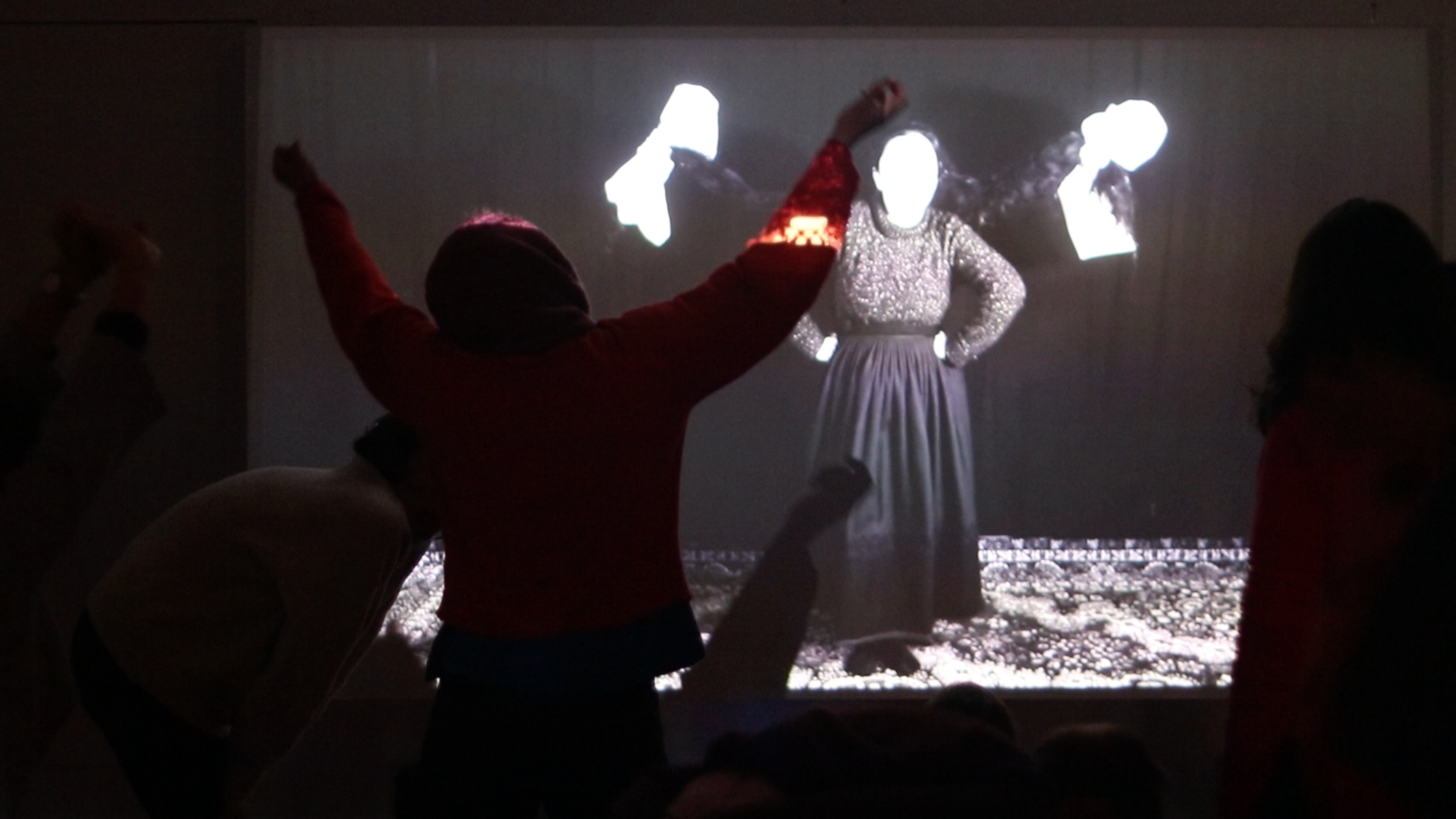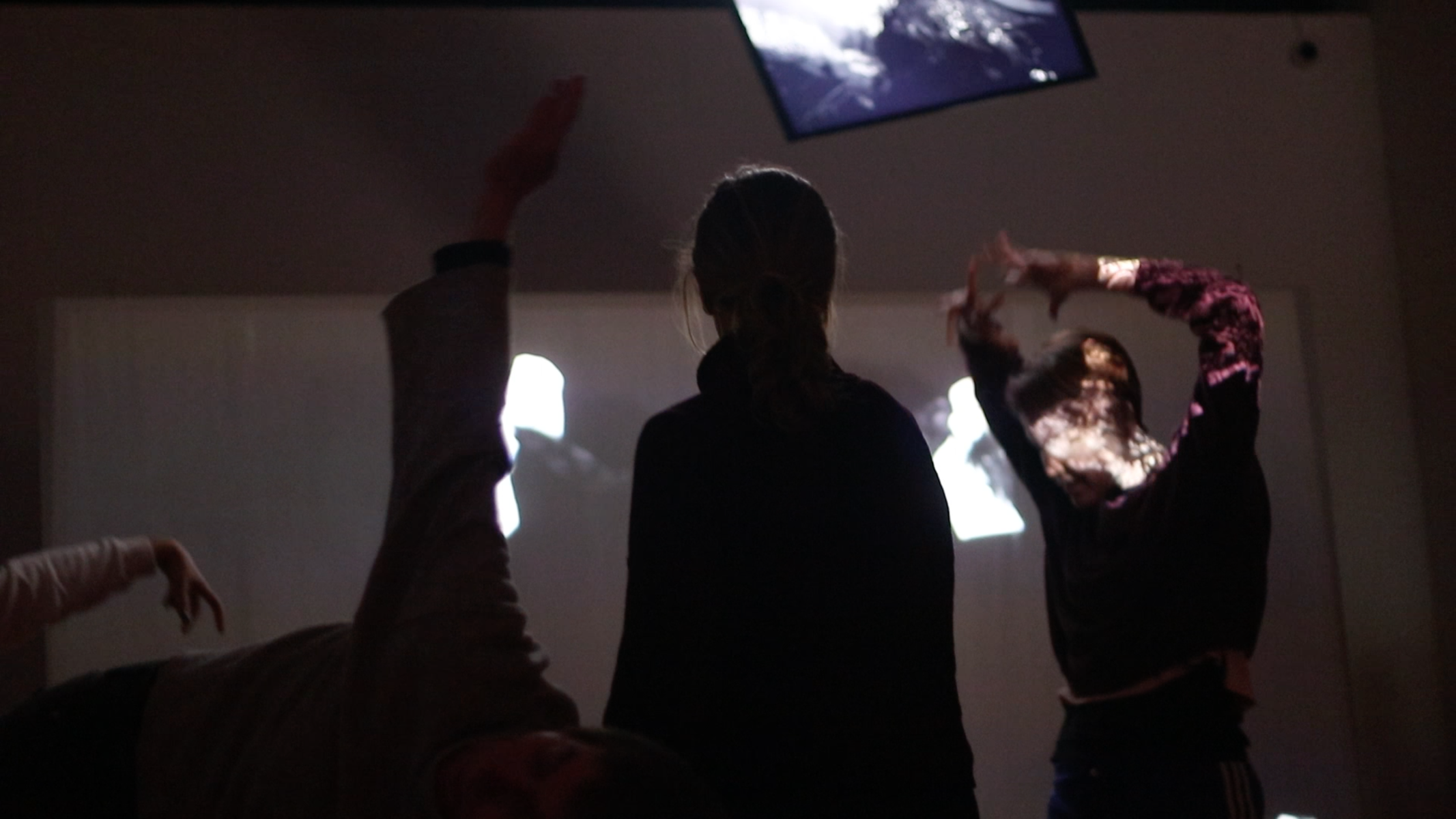 The Archaeological Body
Activities
25, 26 Feb 2023
Saturday, 25 February 2023
10:00–13:00
(general public)
Fully booked!

Sunday, 26 February 2023
10:00-13:00
(general public)
Registrations open!

Monday, 27 February 2023
09:00-12:00
(academic group of ESMAE)

Free participation
Registrations: publicos@sismografo.org
Limited capacity


What does it mean to regard the body as a living museum? How does the body write a witness statement of our history, our memory? After a guided tour of Bárbara Fonte's exhibition, Rachael Mauney will introduce us to their dance research practice, which approaches the body as an archaeological site of sociopolitical memories and imagery. Through improvisation and real time composition, we will bring out the biographical expressiveness of participating bodies, focusing on what Rachael refers to as "somatic artifacts". These artifacts will be transformed through movement tasks, inspired in poetic texts as well as in political urgencies. Within this, there will be space for each individual to ask questions from their own place of embodied experience. Eventually, people may come to intuitively understand how their bodies are indeed powerful; a source of ultimate autonomy when all other liberties are scarce.
Rachael Mauney (they/them) is a queer performer, maker, writer, and activist based between Berlin and Lisbon. Born in North Carolina, they spent the first 22 years of their life in the southern united states, and their work is heavily influenced by the intersection of their cultural upbringing with their queer identity. Rachael develops interdisciplinary performance through their practice "The Archaeological Body", an interbiographical approach to queerness, political protest, and the abolition of god, patriarchy, and colonial oppression. Their work has been shown in North Carolina, Washington DC, Seattle, Stockholm, Athens, NYC, Lisbon, Munich, and Berlin.

Their work has been supported through Dachverband Tanz Deutschland, National Performance Netz DE/ Joint Adventures, the Goethe Institut, Fonds Darstellende der Künste, Polo Cultural das Gaivotas, Cie. Olga Roriz, Initiativ Luna Park, #share AckerStadtPalast, and Cordillera Berlin ́s Artist in Residence program. As a guest performer, they have performed at such venues as Jacob ́s Pillow, American Dance Festival, Ailey Citigroup Theater, Ruth Page Center for the Arts, Dance Place DC, the Kennedy Center, Dock 11 Berlin, Uferstudios Berlin, Underground Theater Athens, among others.

In addition to their performance practice, Rachael organizes the political project "Amplify: Queer Solidarity in Performance". This project fairly compensates local queer performers, while raising financial aid for queer asylum seekers in Afghanistan and Iran.
Activities
25, 26 Feb 2023
Saturday, 25 February 2023
10:00–13:00
(general public)
Fully booked!

Sunday, 26 February 2023
10:00-13:00
(general public)
Registrations open!

Monday, 27 February 2023
09:00-12:00
(academic group of ESMAE)

Free participation
Registrations: publicos@sismografo.org
Limited capacity


Related