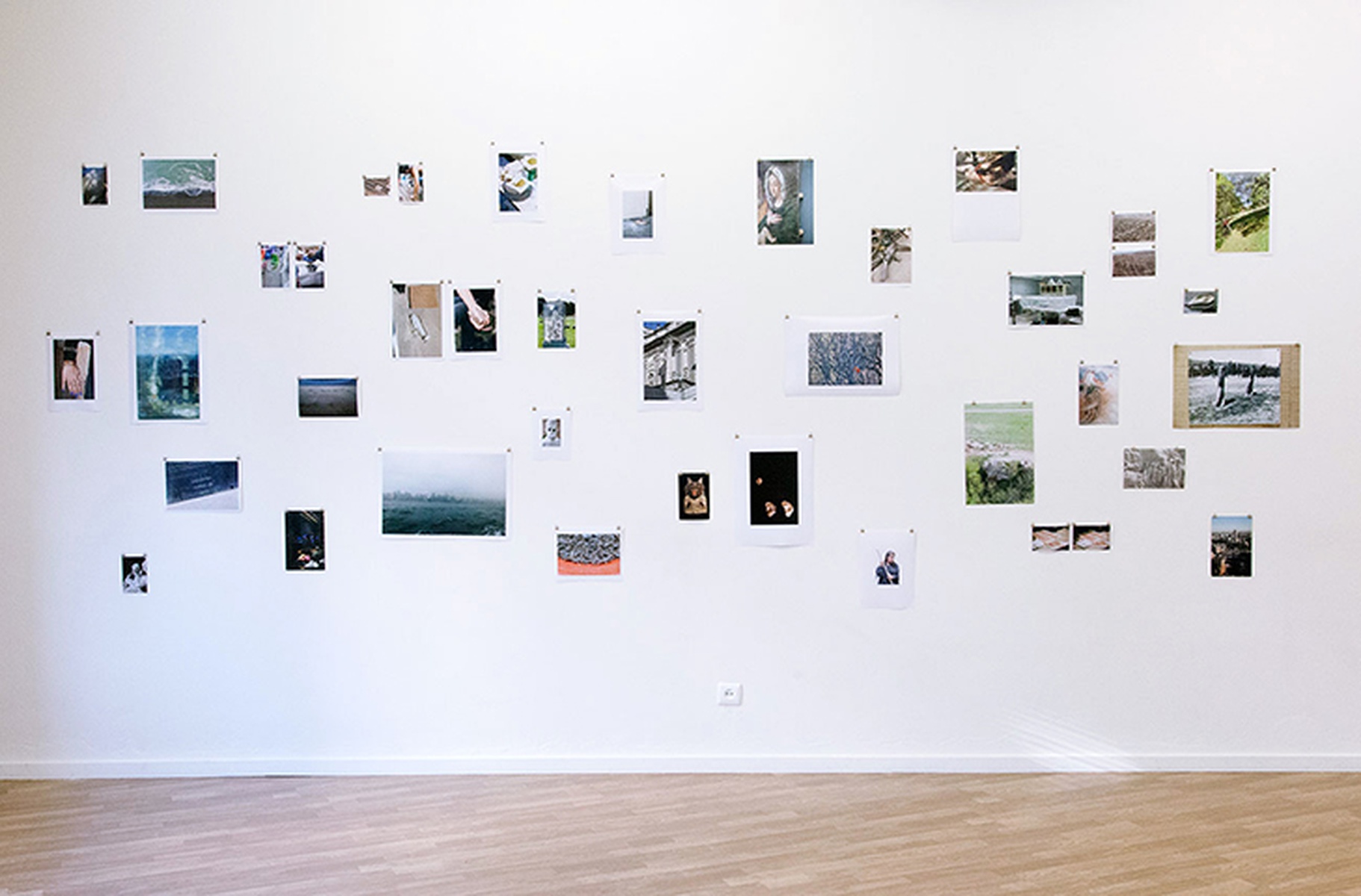 on on distance
Exhibition
23 Jan – 21 Feb 2015
Opening
Friday, 23 January 22:00

Free admission
Curated by Óscar Faria
On January 23rd, Sismógrafo opened the exhibition "on on distance" by Heinz Peter Knes. Comprised of photographs produced between 2010 and 2014, the show translates the artist's experiences during this period, compiling a sort of summary not only of his research, but of instances related to his intimacy. It is in this intersection between the public and private sphere that this project, still under development, gains form. Through this it is possible to identify a geography, a monument, a work of art in dialogue with moments related with an everyday that our gaze is distant from. And it is within this comfort that the perception of that distance, referenced in the title, is born: the distance that separates is the same one that unites us. Furthermore this is a project with a relevant political dimension, bringing to front questions related with the persistence of alienation forms – religious, technological, social – in contemporary society.
The body of works revealed is found organised in 26 categories, which are loosely inspired in the 'law of good neighbour' used by Aby Warburg in his library. Just as the german historian did with the books that he would deposit on the shelves, the photographs were also gradually ordered according to the potential of internal relation, creating in the way a system of open correspondence. The result is a series of new works underlining one of the conditions of contemporaneity, that of living in permanent transition. That infinite travel that arrives us through images showing us a hand, a landscape, one painting rotted by time, a child play or a graveyard in Morocco.
The exhibition "on on distance" also preceded the publication of the book "on distance", by Heinz Peter Knes, designed by Manuel Raeder, that was launched at May 2015, in the ambit of Danh Võ's participation as Denmark's representative on the 56th edition of the Venice Biennial.
In the context of the exhibition an artist publication was also presented, produced by Sismógrafo in a limited letterpress edition.
Exhibition
23 Jan – 21 Feb 2015
Opening
Friday, 23 January 22:00

Free admission