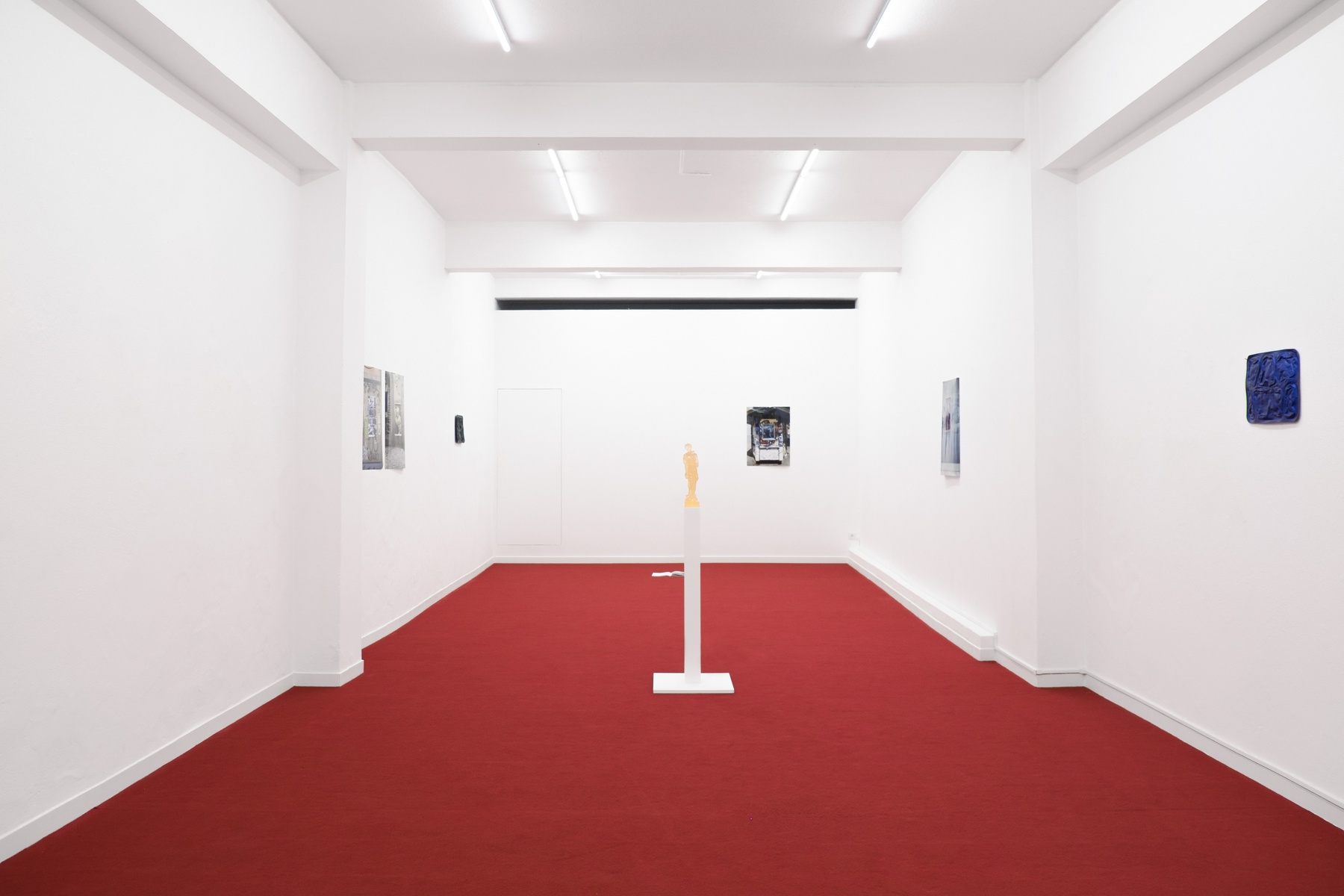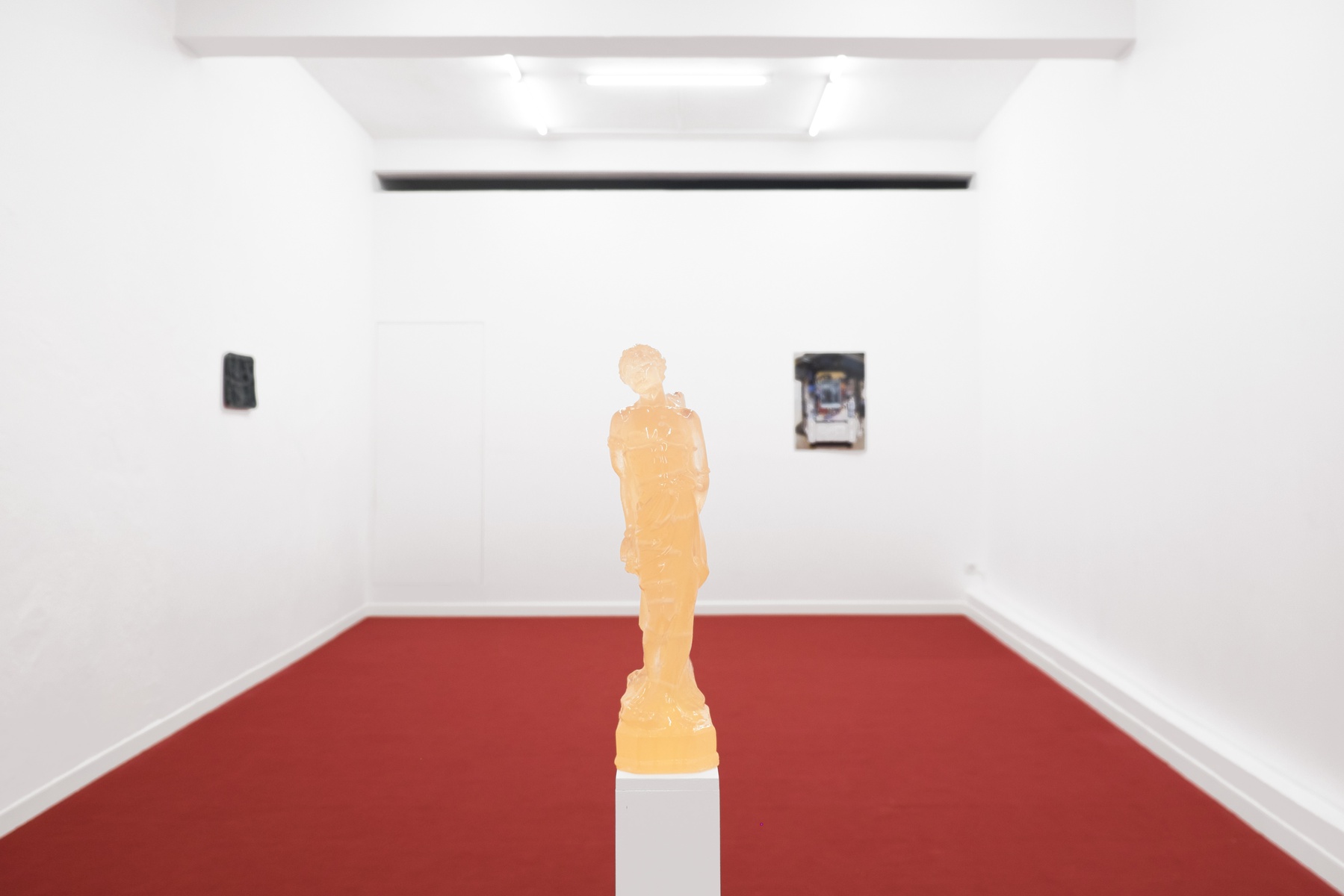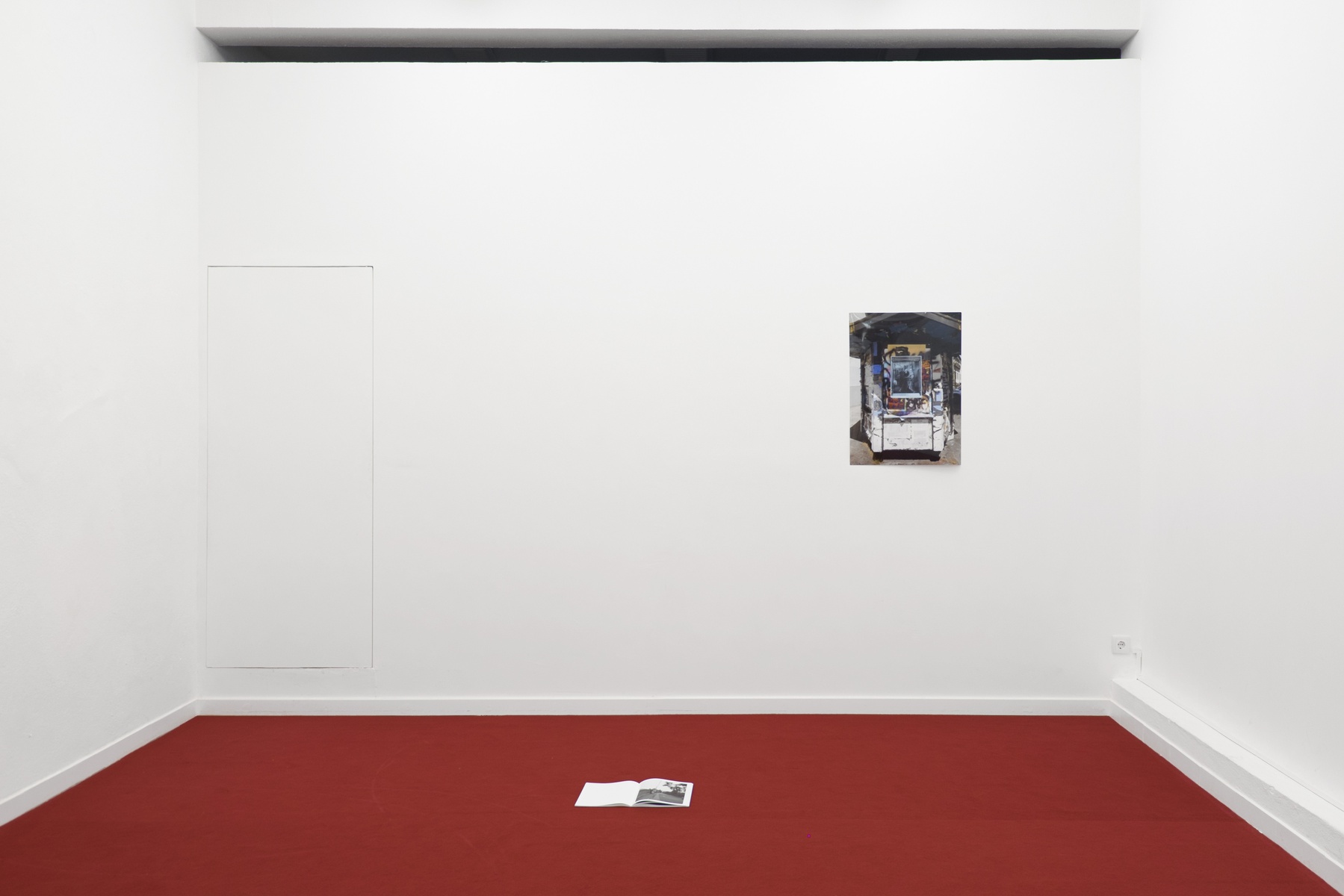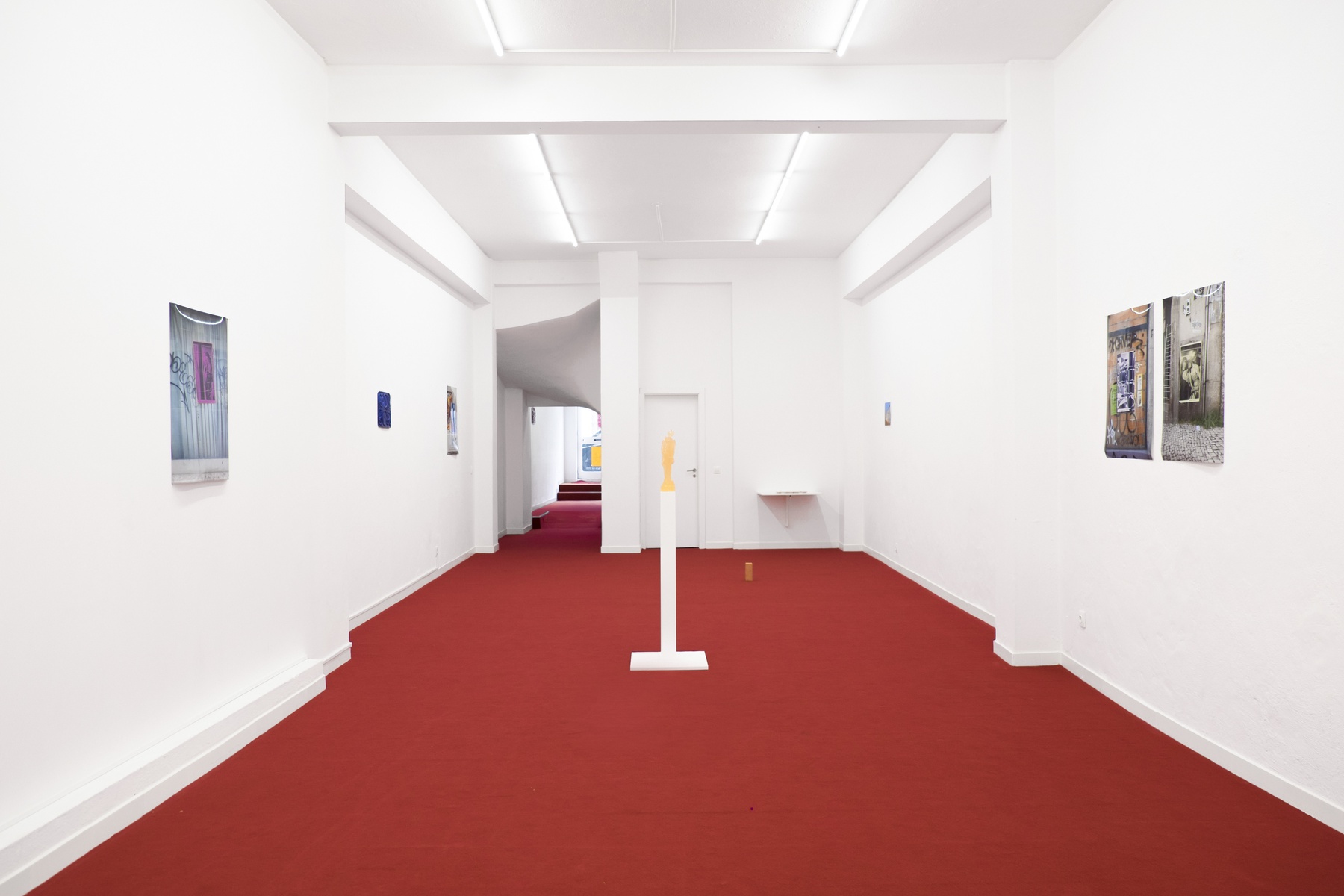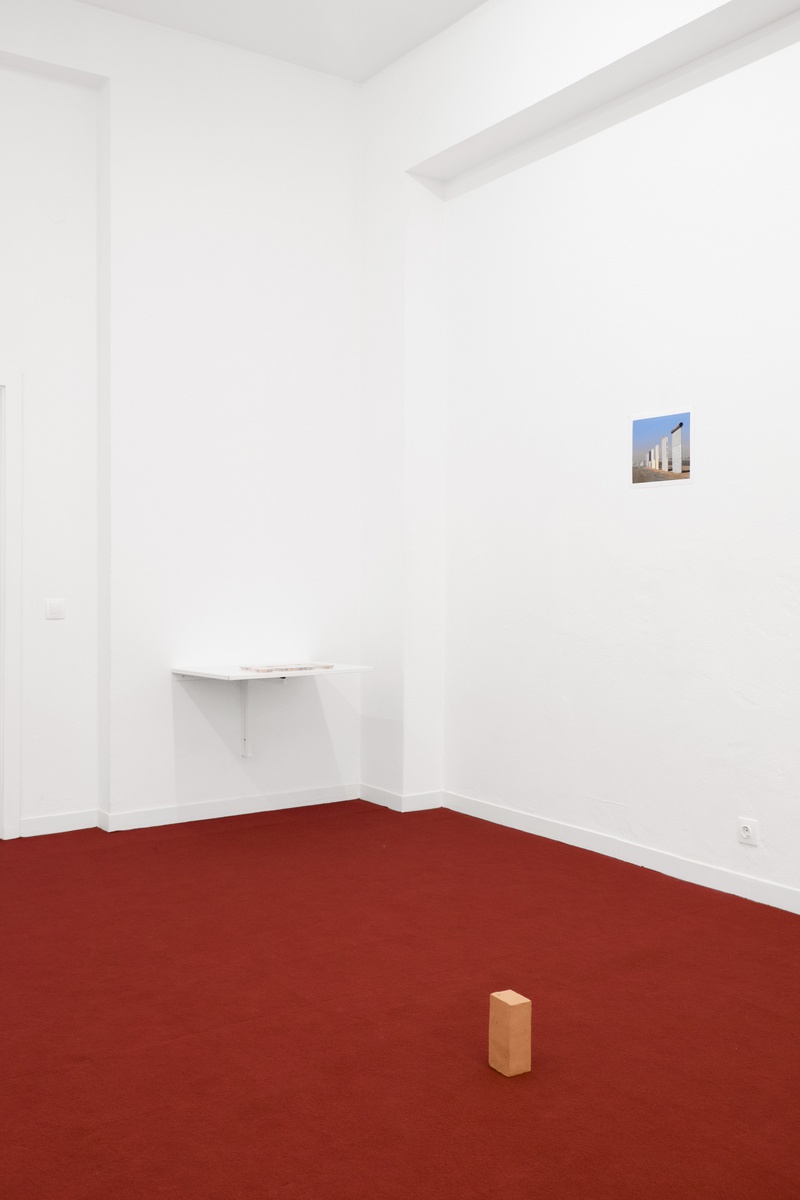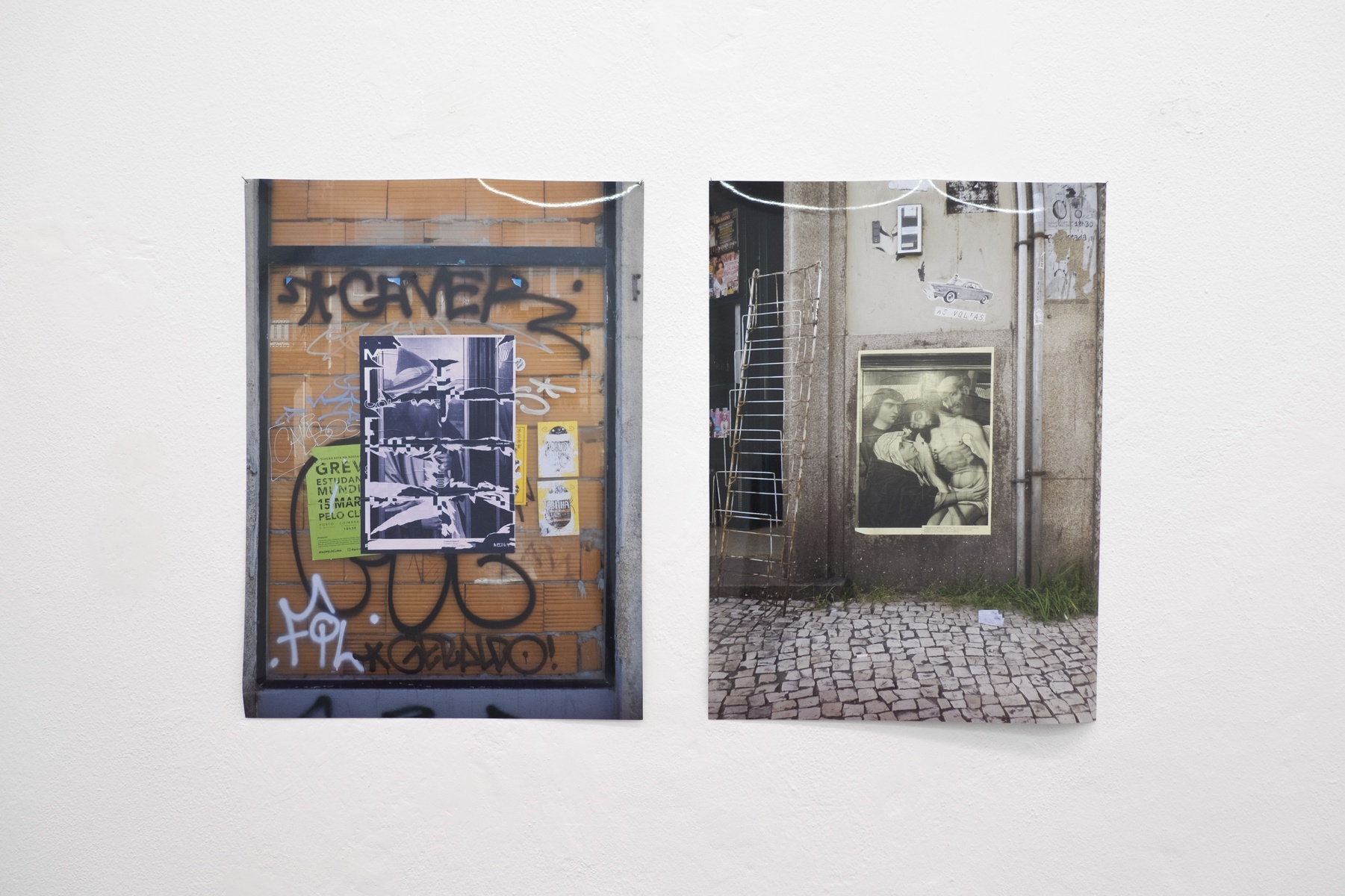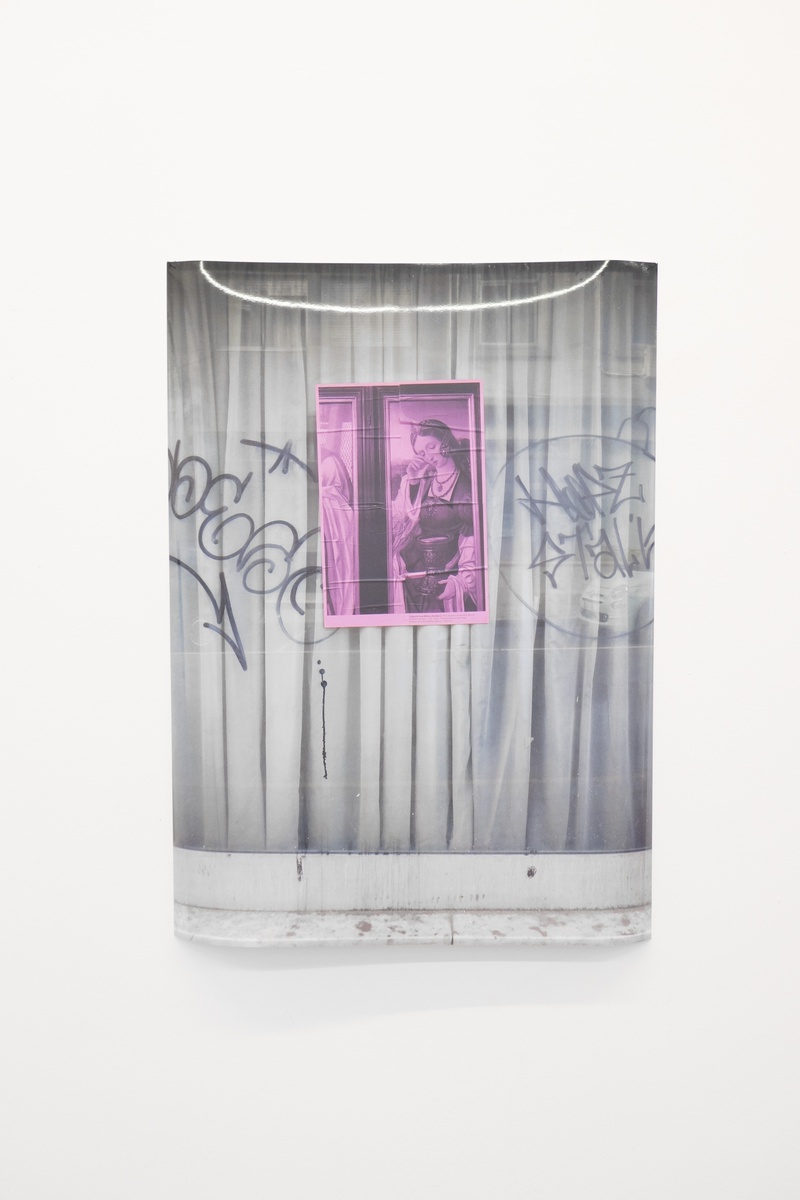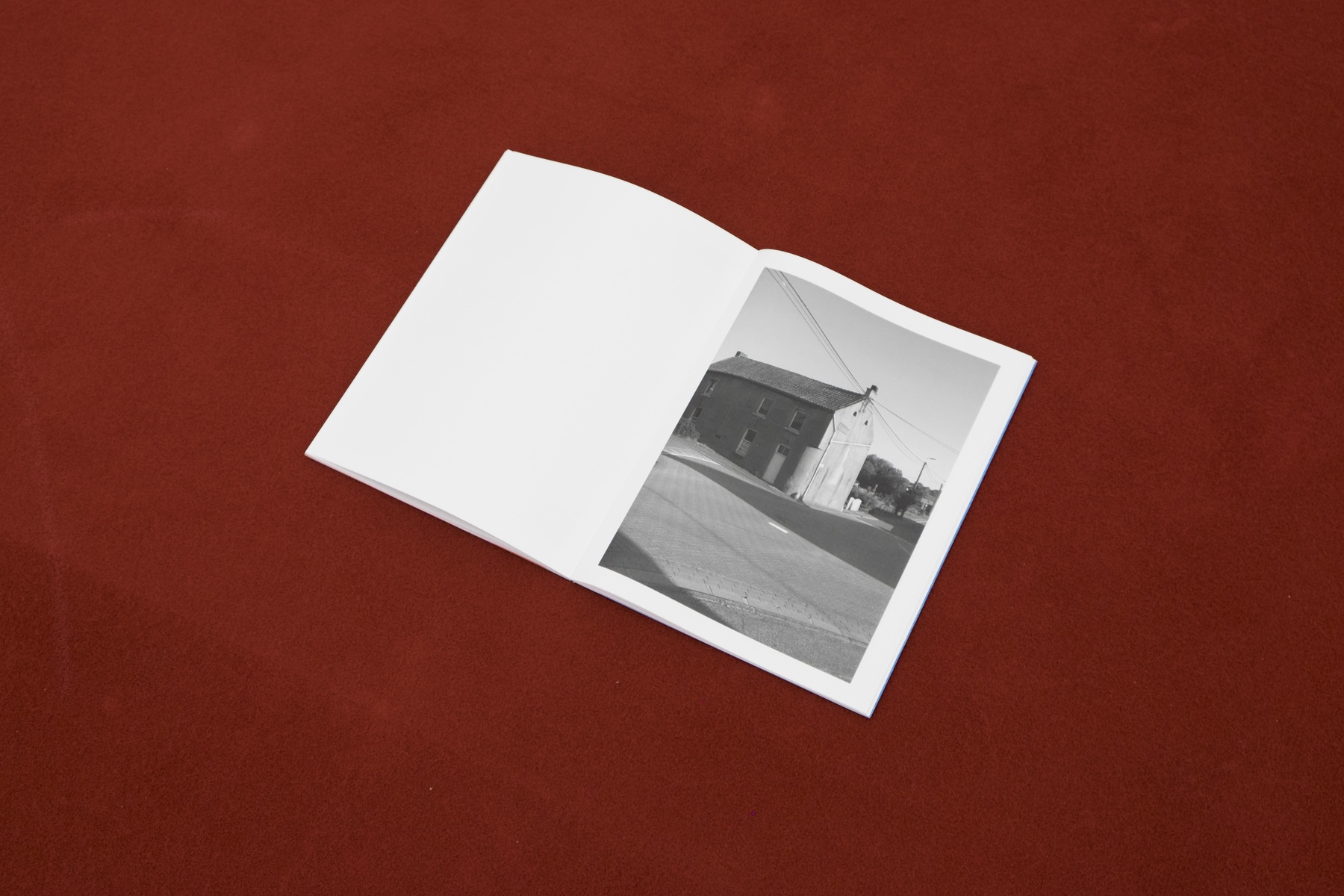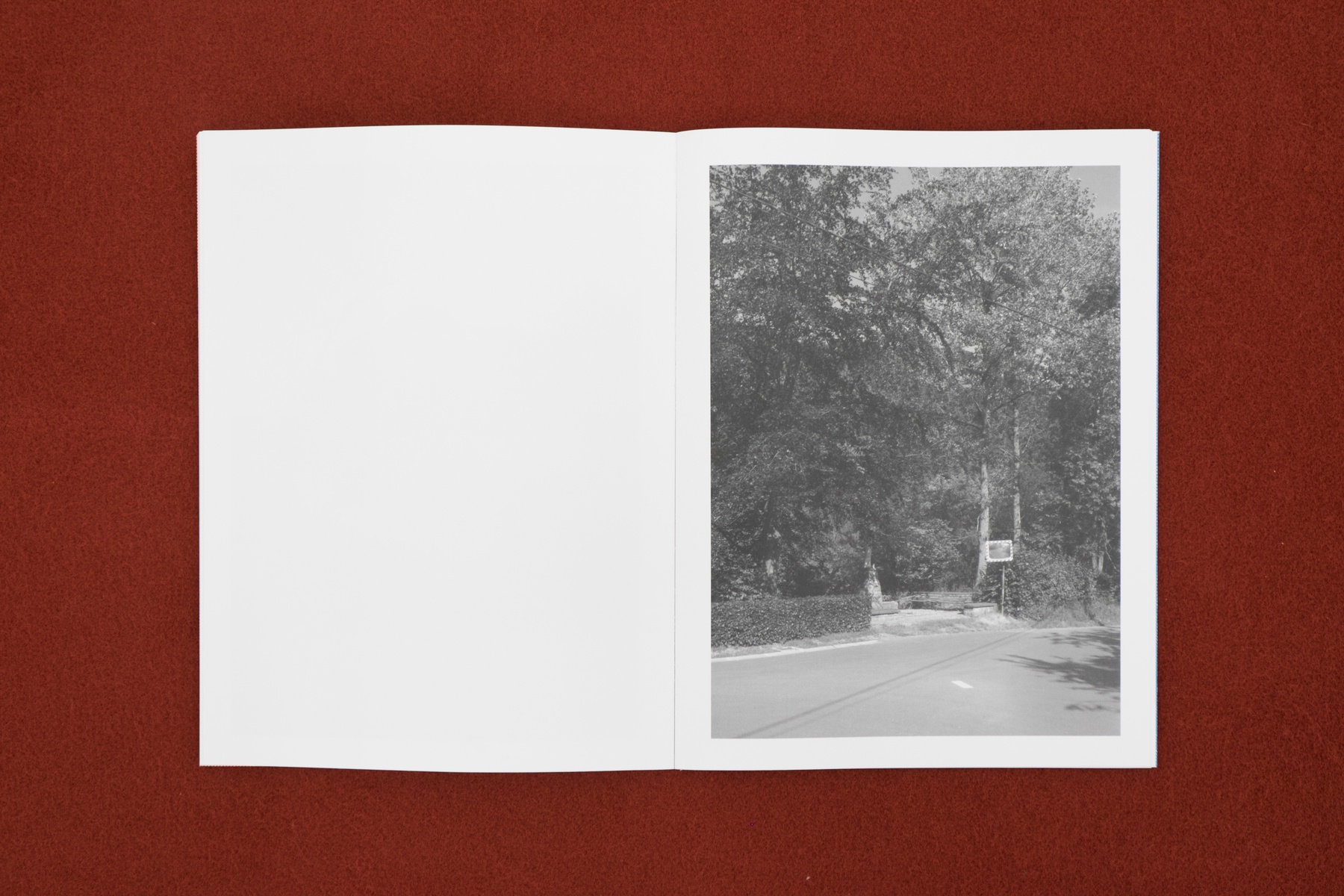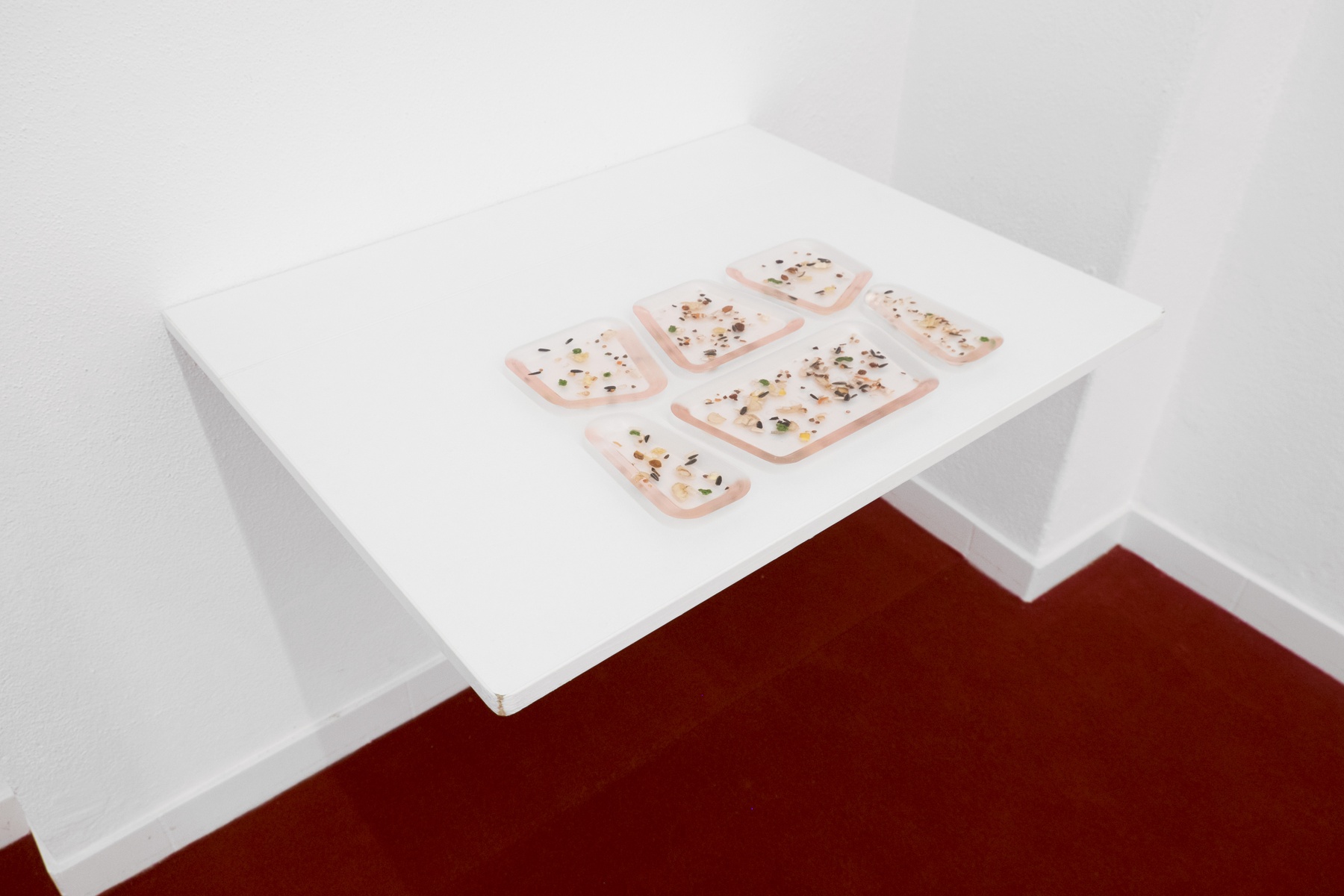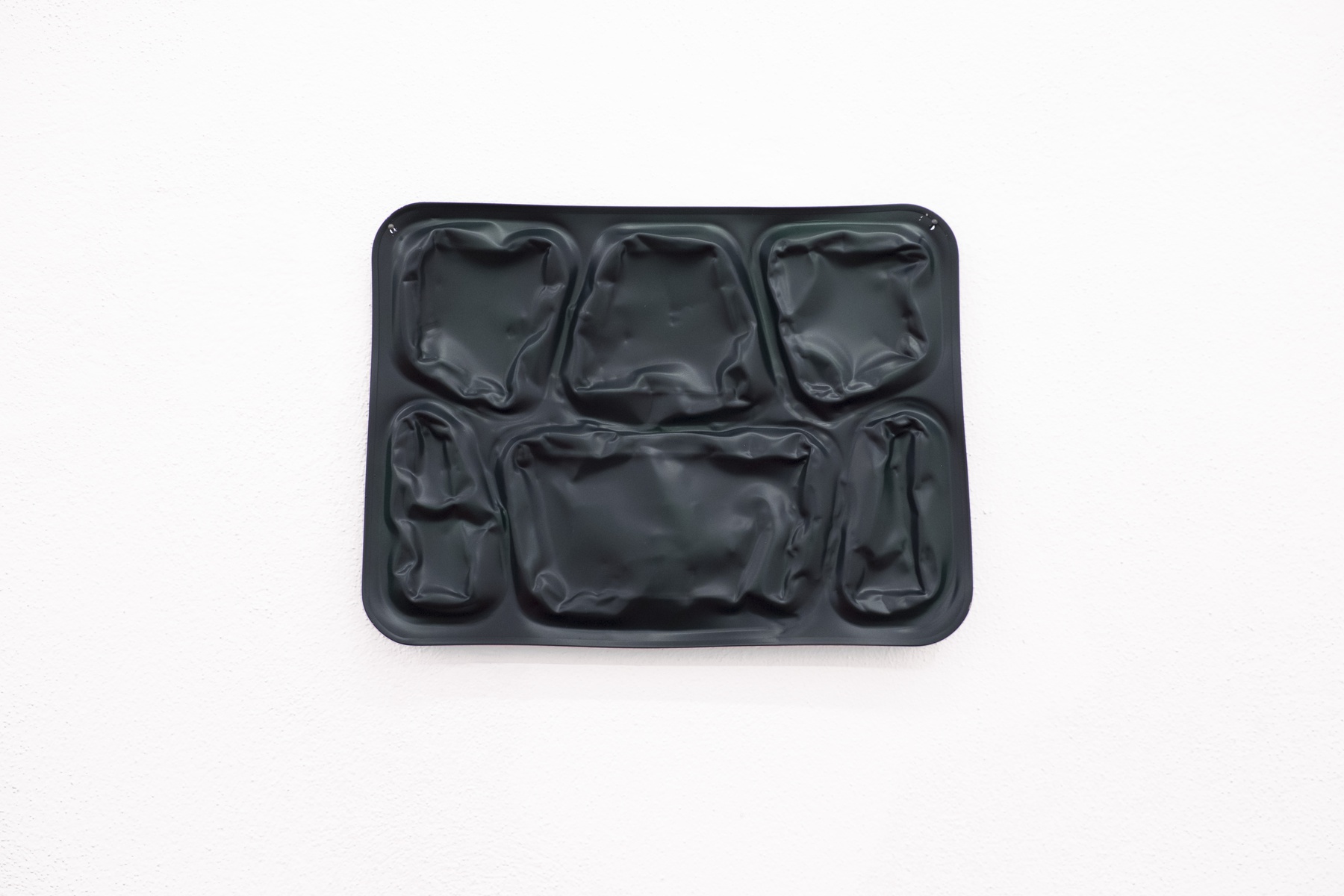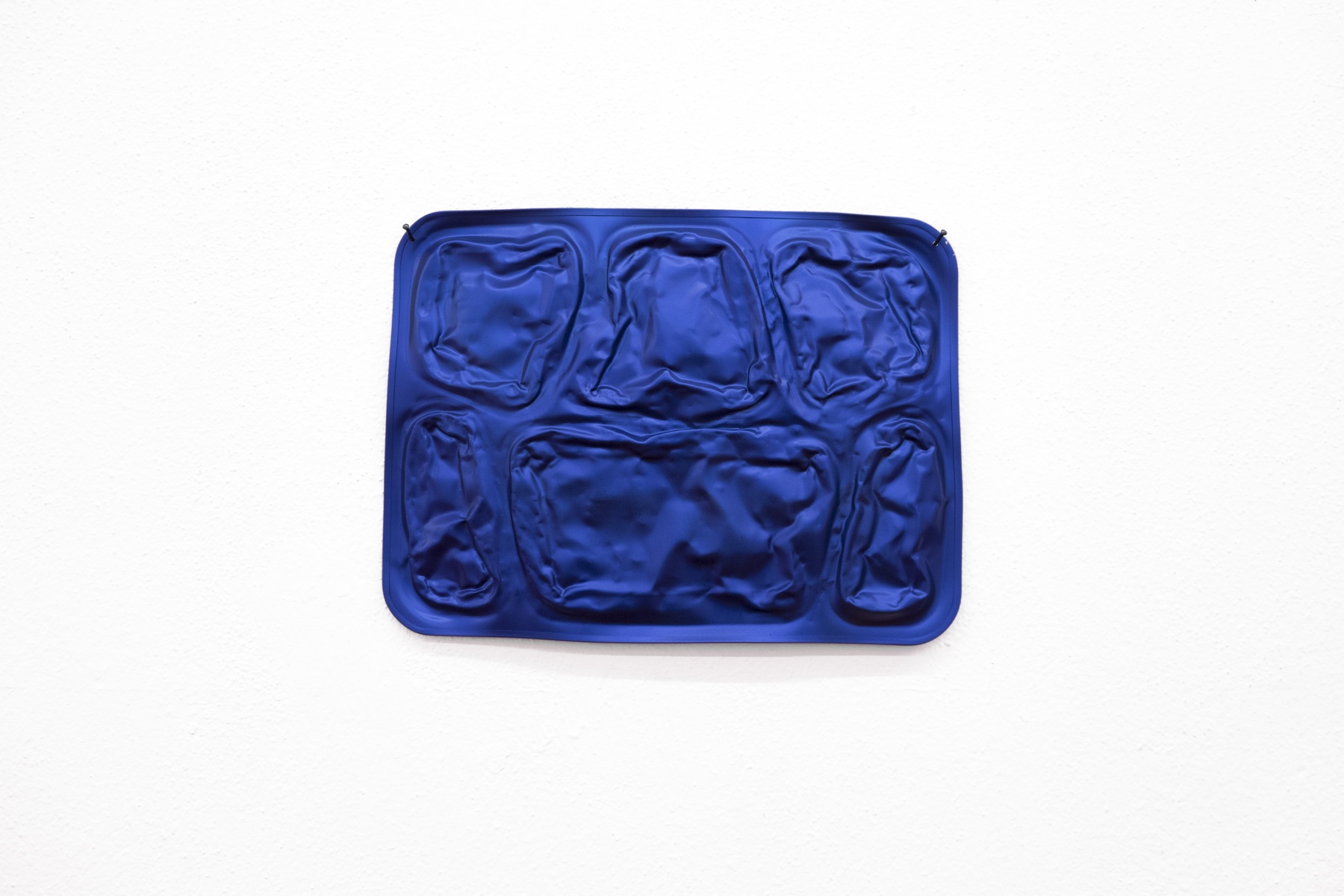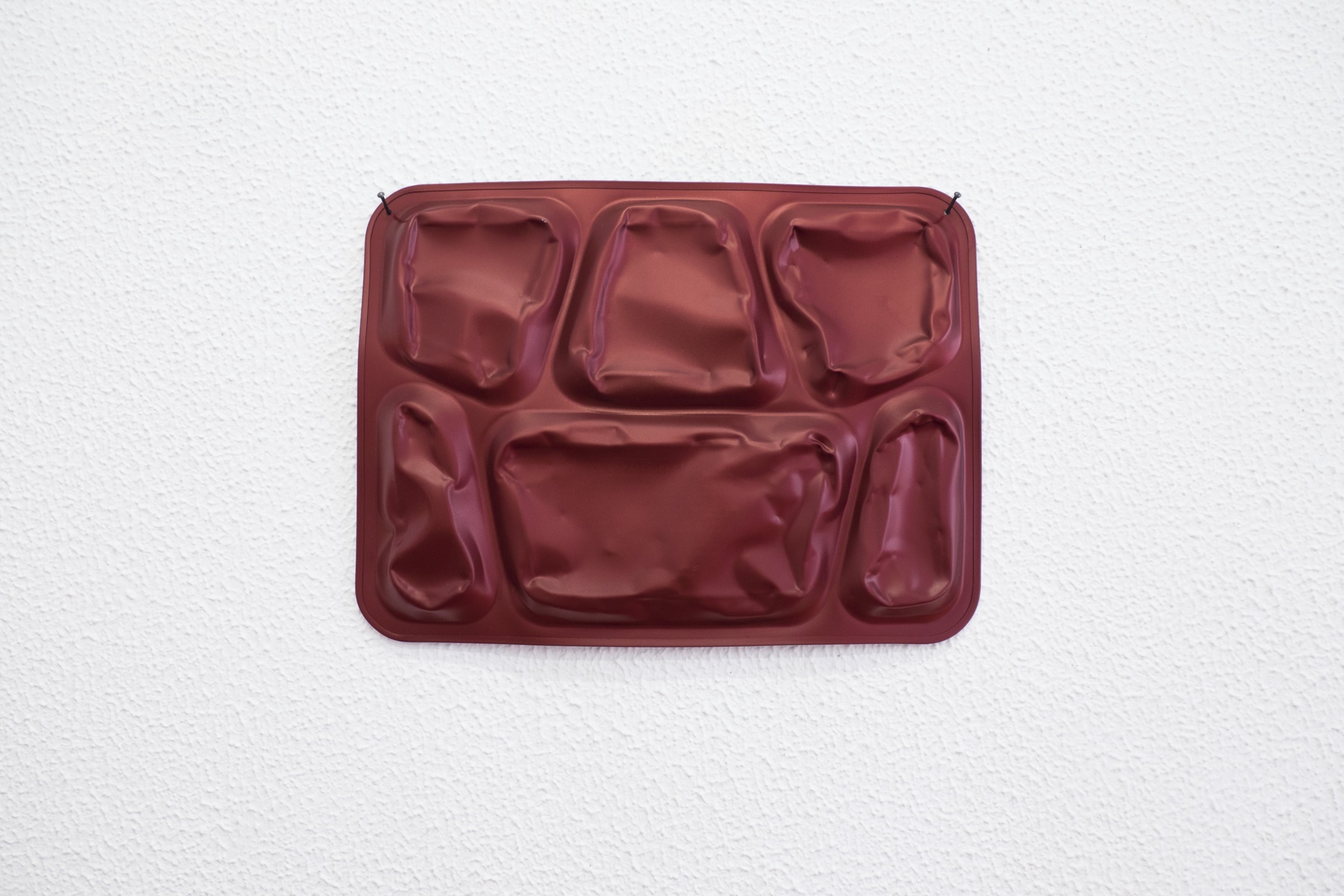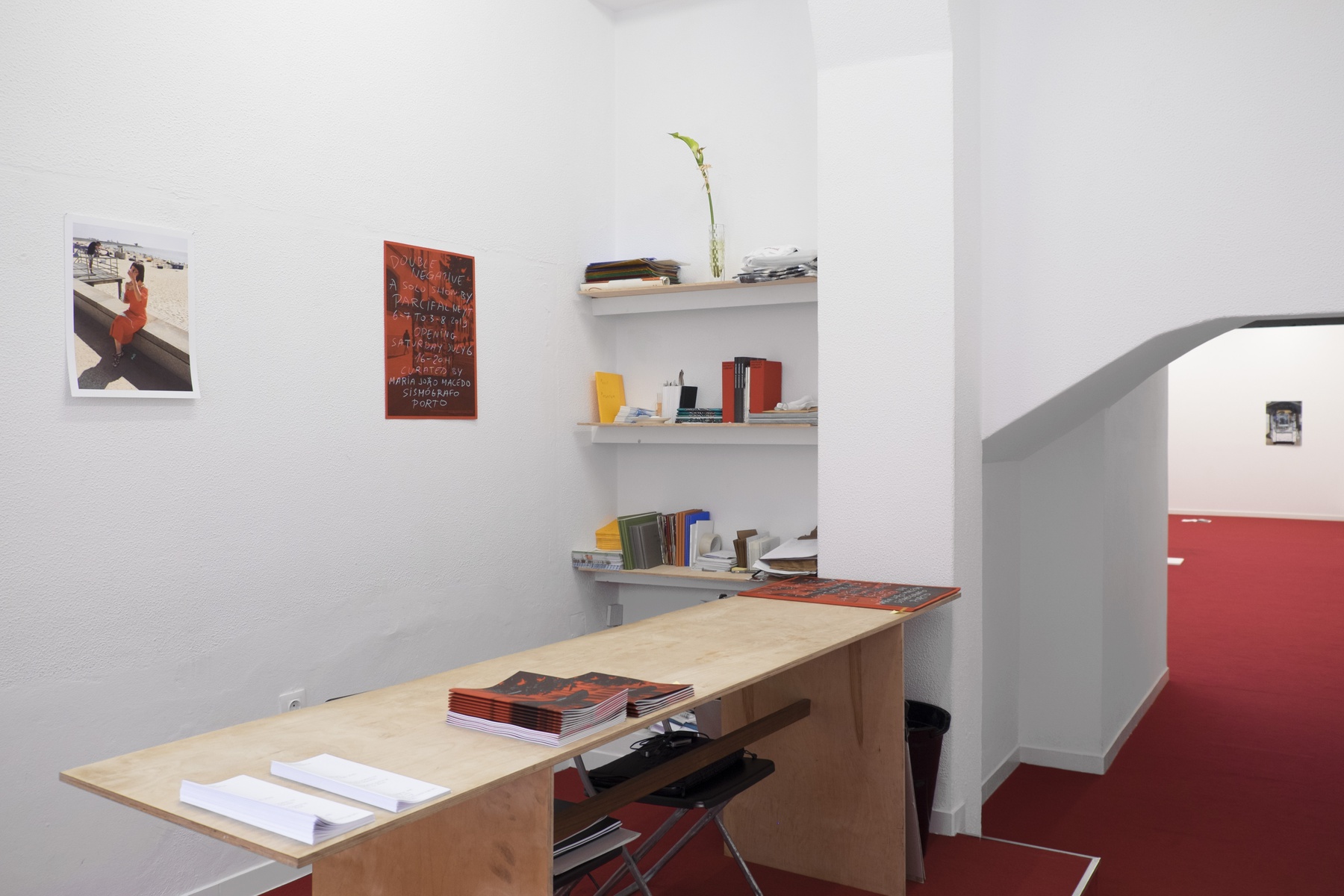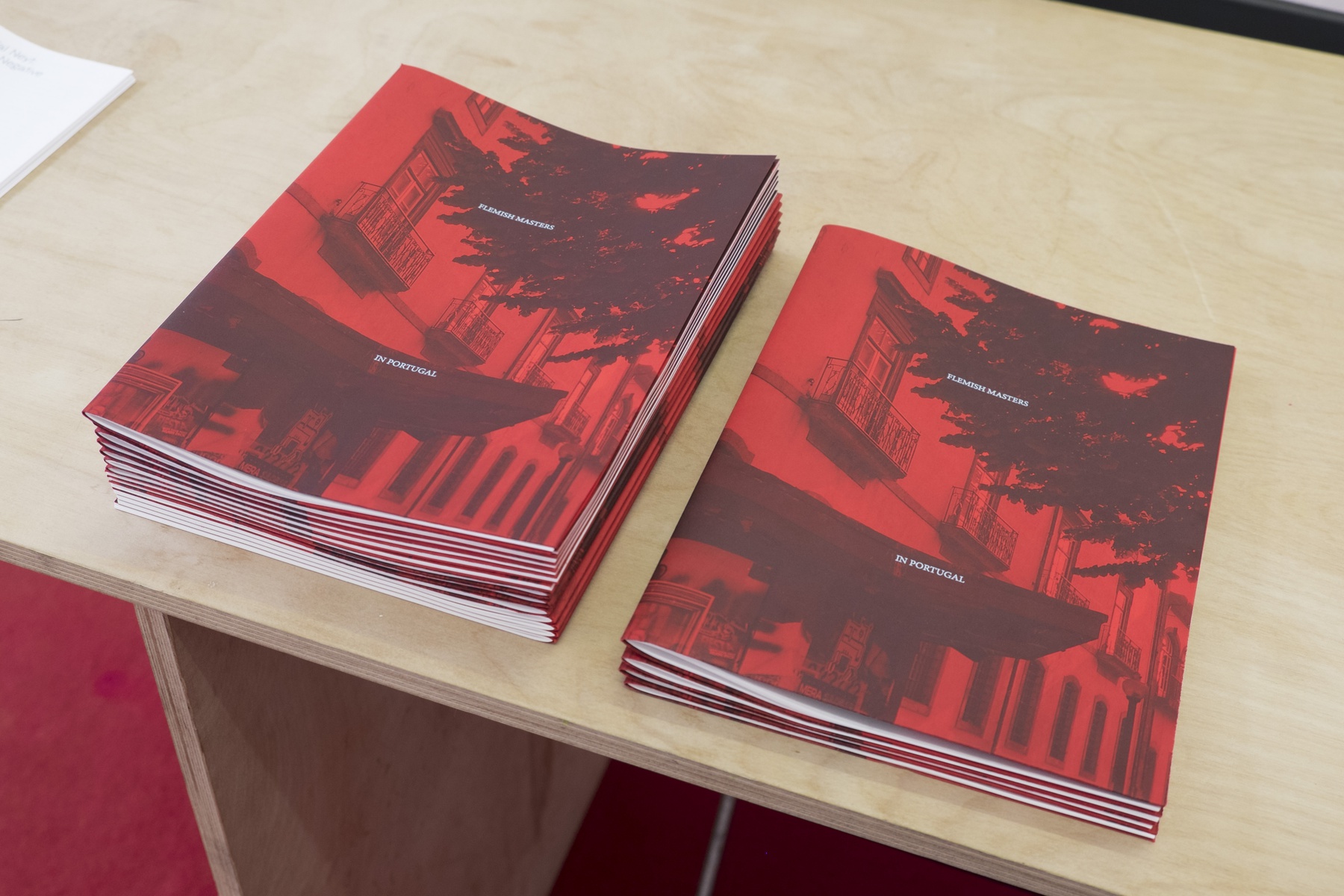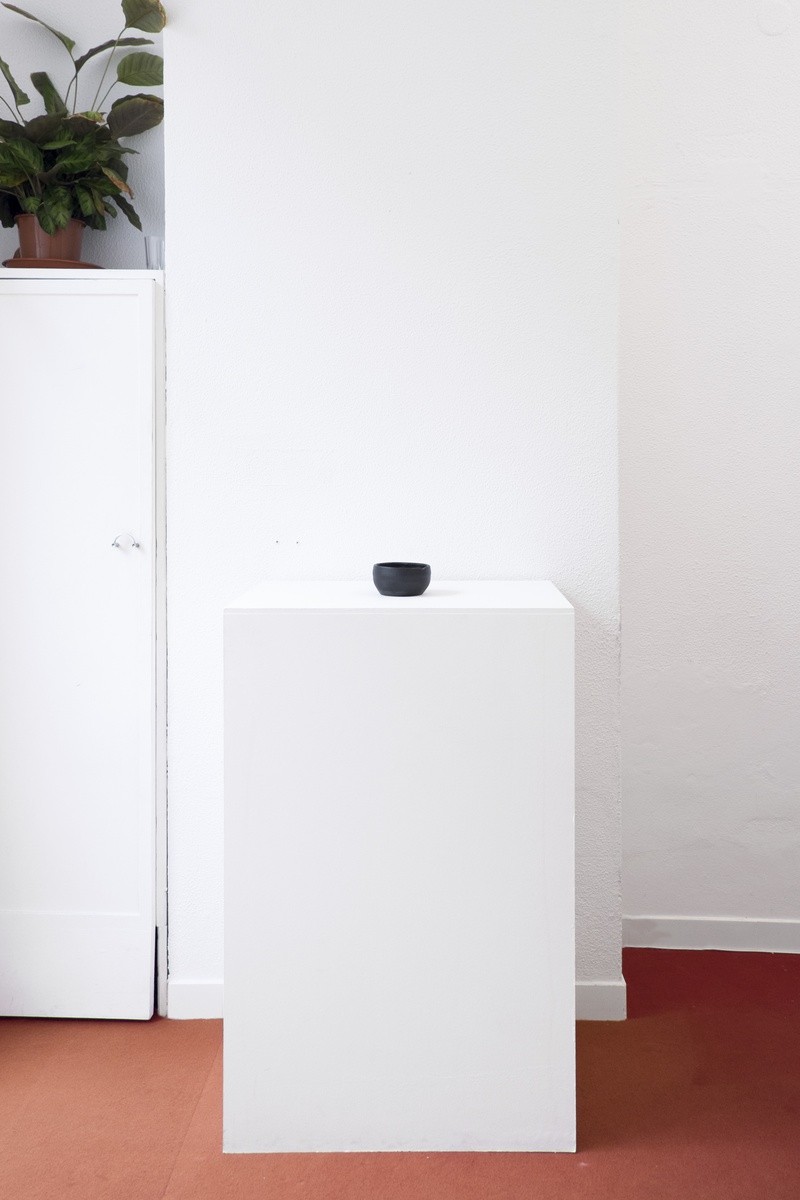 Double Negative
Exhibition
6 Jul – 3 Aug 2019
Opening:
Saturday, 06 July 2019, 16:00

Free admission
Curated by Maria João Macedo
A double negative occurs when two forms of negation are used in the same sentence. While in some languages the two negatives cancel each other out and produce an affirmative, in others they affirm each other and emphasise the negation.
Parcifal Neyt develops a set of sculptural pieces and photographs that reflect on notions of borders and freedom. He calls for representations of walls, such as the Berlin Wall or the one now being built between the United States and Mexico, and the hypothetical division of Belgium between Flanders and Wallonia. Physical, political or linguistic barriers, moral limits or the end of life, stories of prisoners sentenced to death who were given the choice of their last supper.
In the center of the space of Sismógrafo lays the figure of Saint Sebastian, translucent and made of a crystallised liquid that allows us to see his body pierced in all directions, the serene martyr who refuses to die. The religious representations reappear in the series "Flemish Masters", in which the Belgian artist photographed Flemish paintings existing in Portuguese museums, reproduced them on posters printed in black on coloured paper and then glued them around the city of Porto.
Parcifal Neyt e is interested in the way in which the images travel and transform themselves in this process: paintings that were once used in exchanges between empires and can now be seen in museums, were exposed to the degradation inflicted by time and the iconoclasm of those who, in the streets, wanted to directly interact with them by ripping, graffitiing or pulling them out. The white walls and the gilded carved frames that served as their background, were replaced by an urban trashed surrounding.
Parcifal Neyt thus evokes the History of Art: from the Flemish painting of the 16th century to the abstraction of monochromes, from the provoking "Piss Christ" by Andres Serrano, to the poetry of Felix Gonzalez-Torres' candy in the series "Untitled (Portrait of Ross)".
And after the frugal or even inconsistent meals that we encountered inside the gallery, we find, at the exit, a palm tree deadly thirsty that also constitutes itself as a promise of immortality.
On the opening day, there will also be the launch of the book "Flemish Masters in Portugal", a joint edition between Sismógrafo, Dirty Old Dog and MER Paper Kunsthalle.
Maria João Macedo
Parcifal Neyt (1974, Ghent, Belgium) studied at the Gerrit Rietveld Academy in Amsterdam. He was a visiting professor at KASK University and teaches Drawing at the Academy of Fine Arts in Ghent since 2000. Between 2004 and 2012 his work was shown in several group and solo shows with Galerie De Buck and was selected to the CANVAS Collectie of BOZAR Brussels. He has several books published with MER Paper Kunsthalle and is the editor of the "OFF Work Drawing Review". In 2018 he started the art book publisher Dirty Old Dog.
Exhibition
6 Jul – 3 Aug 2019
Opening:
Saturday, 06 July 2019, 16:00

Free admission