Von Calhau!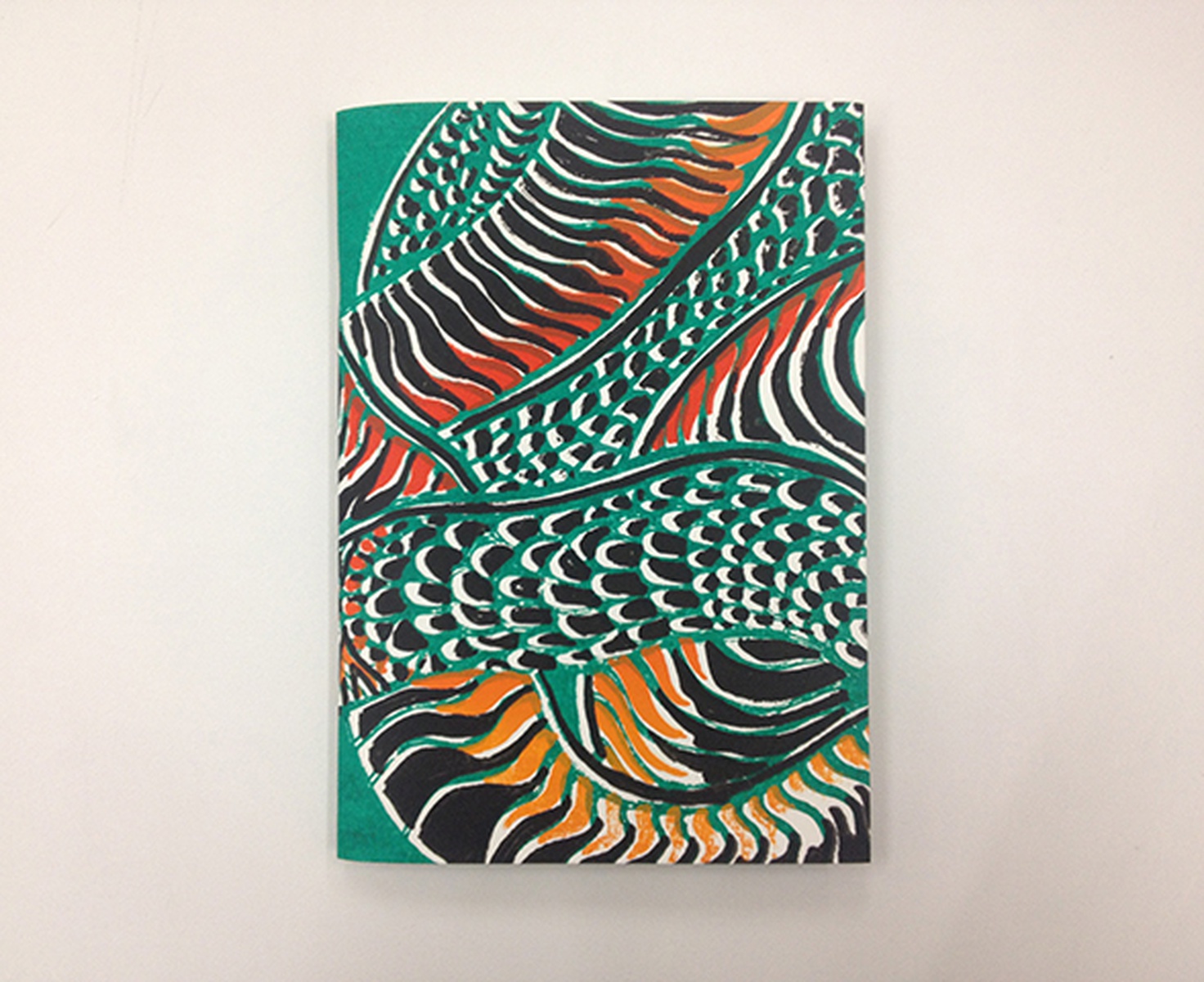 Artist Book
Title: Dobrodilo
Artist: Von Calhau!
Date: 2016
Format: A5
Pages: 20
Features: Digital print and silkscreen cover, stappled
Print run: Limited to 44 numbered copies
Artist's Book, produced on occasion of the exhibition "Crocodoxa" held at Sismógrafo in December 2015 / January 2016, composed of texts and drawings by Von Calhau!
Von Calhau! was born in 2006. It is the designation of the body of work developed in communion by Marta Ângela and João Artur. It operates in gaso-remelted zone separating vital rhythms of choreographed streams. It has been presented work in Europe and surroundings.